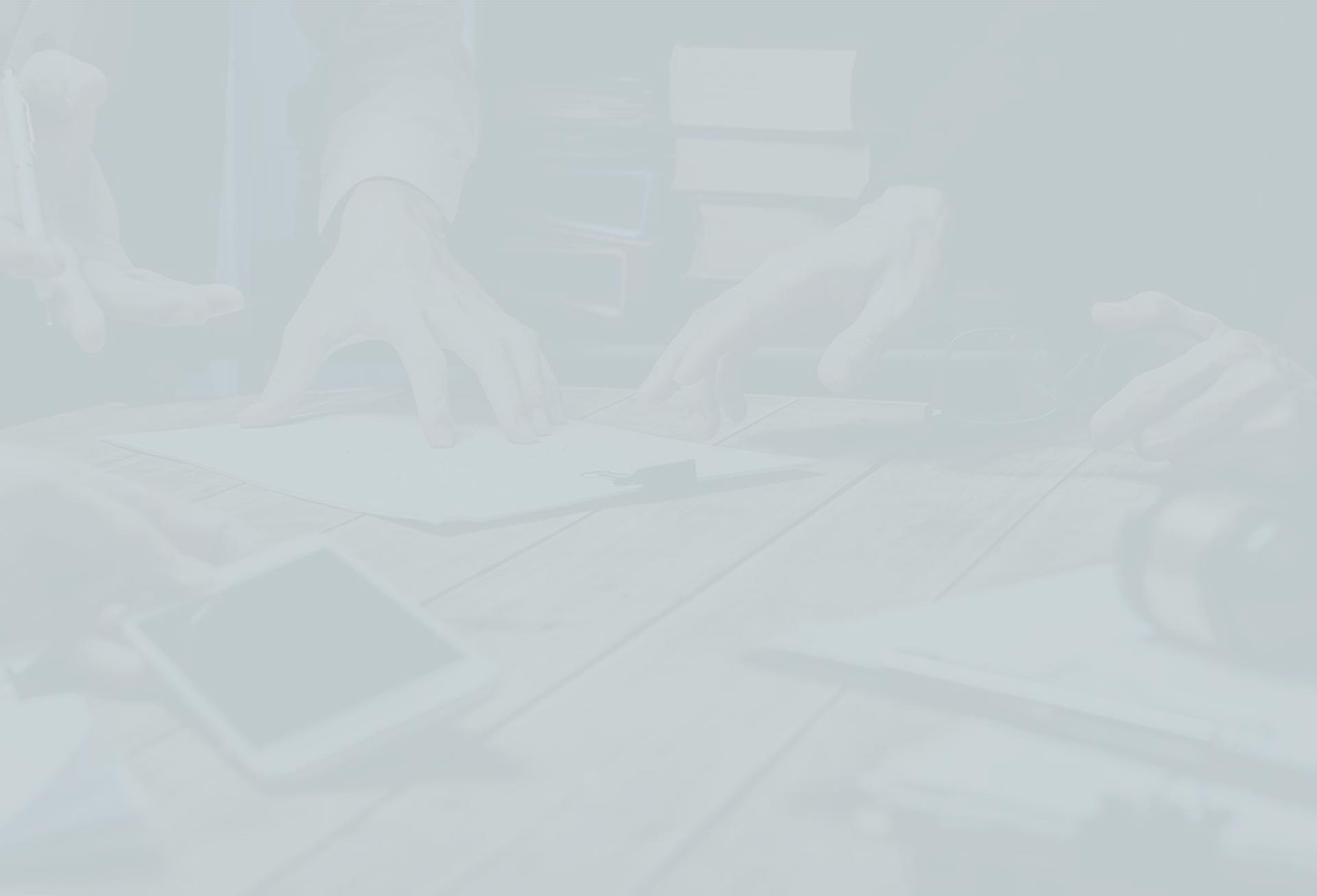 Meet the Johnson, Johnson & Baer, P.C. Team
Our firm is dedicated to defending clients charged with DWI and related offenses. Every lawyer at our firm is experienced in defending drunk, drugged, and impaired driving charges and have continued to obtain training in defending all alcohol-related offenses.
We are devoted to providing you with the highest level of representation possible while ensuring personal attention that prioritizes your needs. Johnson, Johnson & Baer, P.C. limits the number of clients each lawyer handles in order to allocate the appropriate amount of time to each case. While a partner at the firm will be responsible for your case, we take a team approach so that you benefit from the experience of all our skilled Houston attorneys for DWI offenses.