DWI with Child Passenger Attorney in Houston
Defending Drivers in Harris, Fort Bend, Brazoria & Montgomery Counties
The Texas legislature has been passing stricter laws related to drunk driving. In fact, in 2003, the Texas legislature enhanced the punishment for DWI with a child passenger younger than 15 in the vehicle. DWI with a child passenger is now a state felony offense instead of a misdemeanor as it was previously classed.
If you are facing this situation, you need a reliable attorney in Houston who has experience representing drivers arrested for DWI with children in the car. Johnson, Johnson & Baer, P.C. is prepared to build a strong case on your behalf.
Call us at (713) 422-2270 or contact us online to get started with a free consultation.
Forced Blood Draw Allowed in Texas
There are only very specific circumstances in which a person can be forced to submit a BAC test in Texas. When someone is accused of driving while intoxicated with a child in the car, law enforcement can force the driver to submit to a blood or breath test without their consent. This means the test can be used as evidence in court in most cases unless the defense attorney can find a way to exclude it from evidence.
A specimen may be excluded if:
It was illegally obtained
It was improperly stored
It was contaminated
The testing equipment was not properly maintained
The test was not administered by a qualified professional
What is the Penalty for DWI with a Child Passenger in TX?
DWI with a child is a felony in Texas. According to Texas Penal Code Chapter 12 § 49.045, an arrest for drunk driving with a child in the car means:
An automatic 180-day license suspension
Up to $10k in fines
2 years in jail
The possibility of additional child endangerment charges
Jail time, fines, and crime class can be increased or attract additional charges in Texas if:
The driver has prior felony convictions
The driver has previous DWI convictions
A child passenger is injured in a crash
The driver causes serious bodily injury to passengers in the driver's vehicle or another vehicle
A passenger or pedestrian is killed because of driver's impairment
If the child passenger is injured in a crash or other traffic accident as a result of the intoxicated driver's impairment, the driver could face additional intoxication assault with serious bodily injury (SBI) charges on top of the DWI with child passenger charges. If the driver crashed into another car, pedestrian, or cyclist and caused serious injuries, the driver could face multiple counts of intoxication assault with SBI.
If someone has previous felony convictions on their record at the time they are charged with a DWI with child passenger in Houston, they may be subject to enhancements as a habitual criminal offender. Enhancements typically increase the class of the crime by one level – for example, a Class C felony might be enhanced to a Class B felony).
When CPS Gets Involved
Texas Family Code requires professionals to report any suspected child abuse or neglect to the Child Protective Services (CPS). As soon as someone is charged with a DWI and their kids are in the car, the prosecutor files a report with CPS. This can have long-term ramifications on your ability to retain custody of your children if you are already in a shared custody agreement and can complicate child visitation as well.
In addition, if law enforcement officers cannot locate another family member to care for the kids when the driver is arrested and taken into custody, the children will have to go into CPS custody.
Call Johnson, Johnson & Baer, P.C. When Your Rights Are at Stake
If you are convicted of a felony DWI with a child under 15 years of age, you will be a convicted felon and lose some of your most basic rights as a United States citizen including your right to vote, to possess a firearm, and to serve on a jury.
The good news is that there are often ways to avoid a felony conviction when charged with this crime. Our Houston DWI with child passenger lawyers have successfully had these types of cases dismissed or reduced to misdemeanors.
Contact us to schedule a free consultation – just call (713) 422-2270.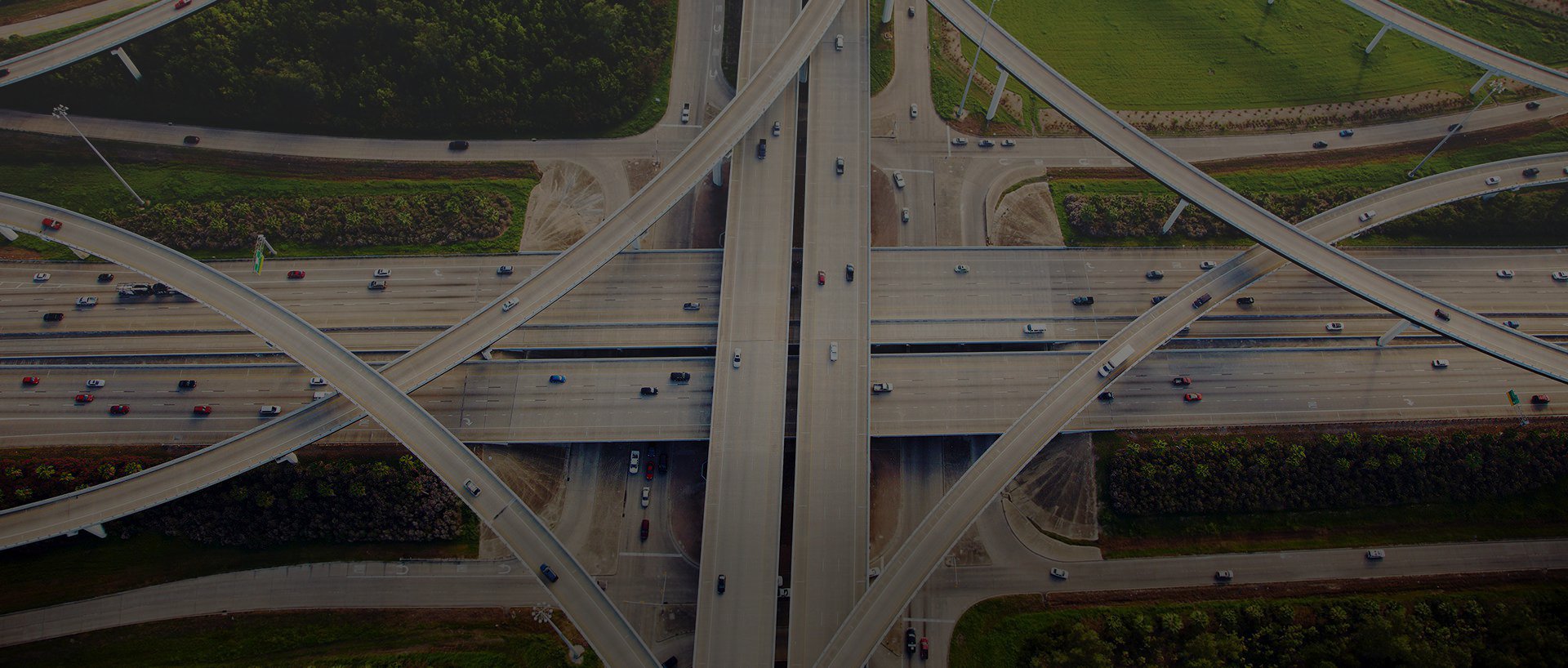 Cases Won for Our Clients
Our skilled attorneys have gotten over 1000 DWI cases dismissed and obtained over 100 Not Guilty Verdicts.
Put an accomplished team on your side.
Assault Not Guilty

DWI Not Guilty

DWI Not Guilty

DWI Not Guilty

DWI Not Guilty

DWI Not Guilty

DWI Not Guilty

DWI Not Guilty

DWI Not Guilty

DWI Not Guilty