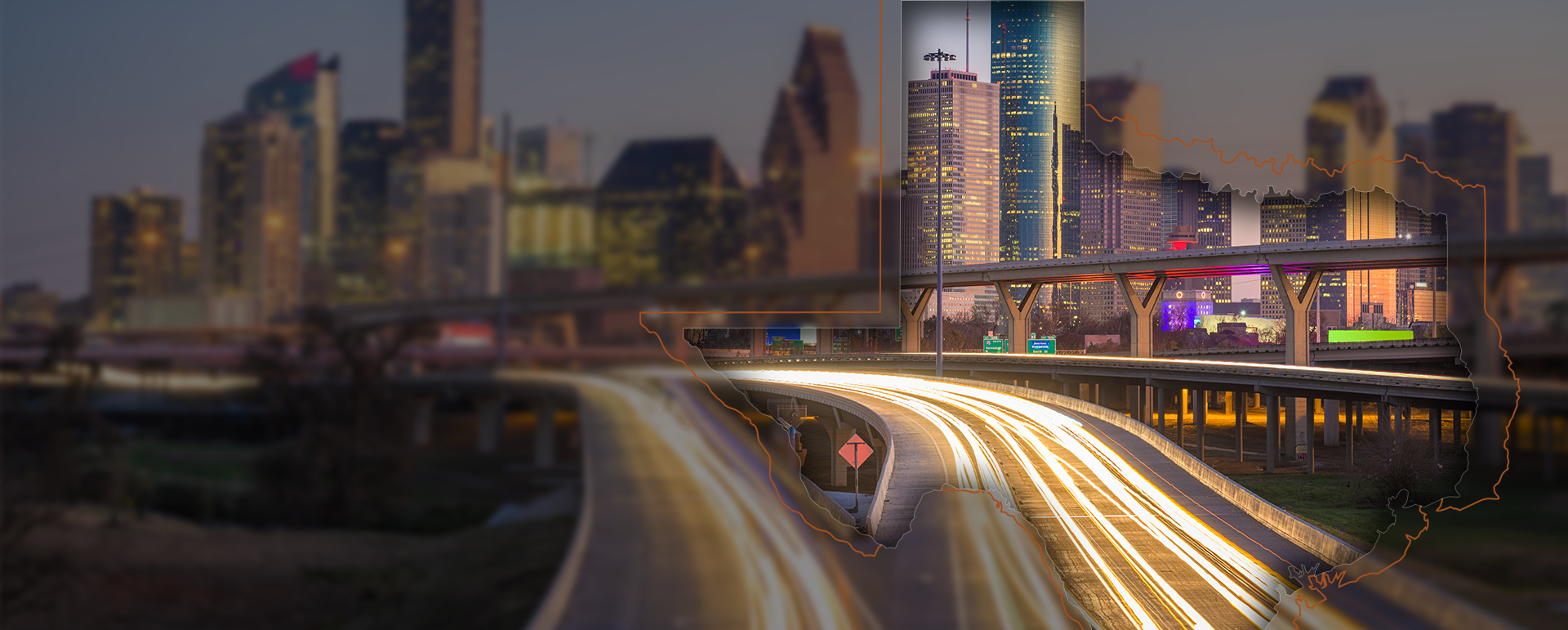 When Hiring a DWI Attorney,
Experience Matters.
Over 90 Years of Combined DWI Experience Dedicated to Your Case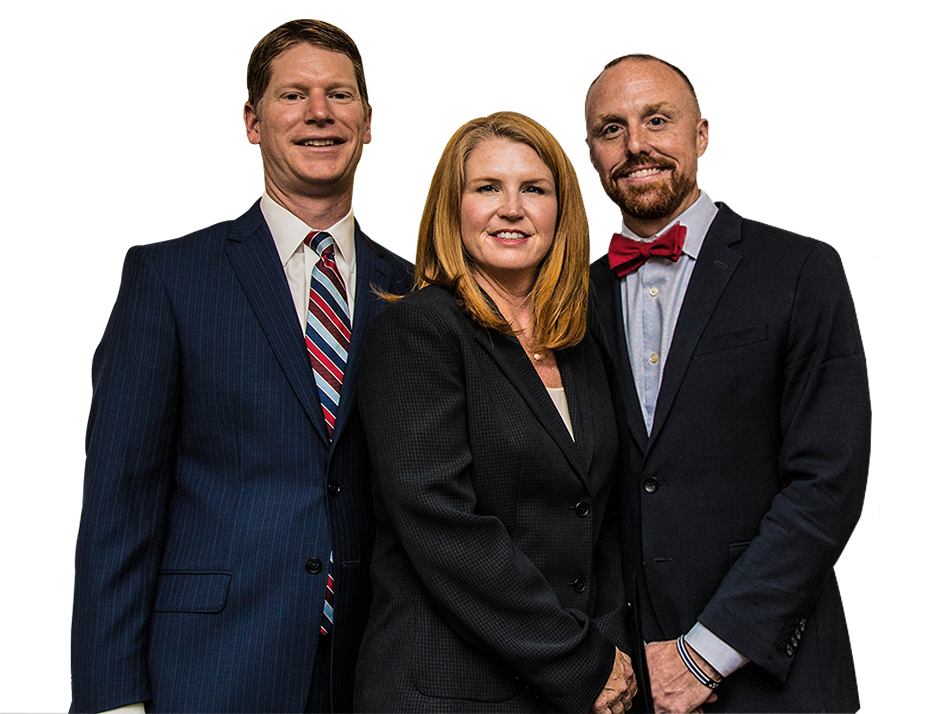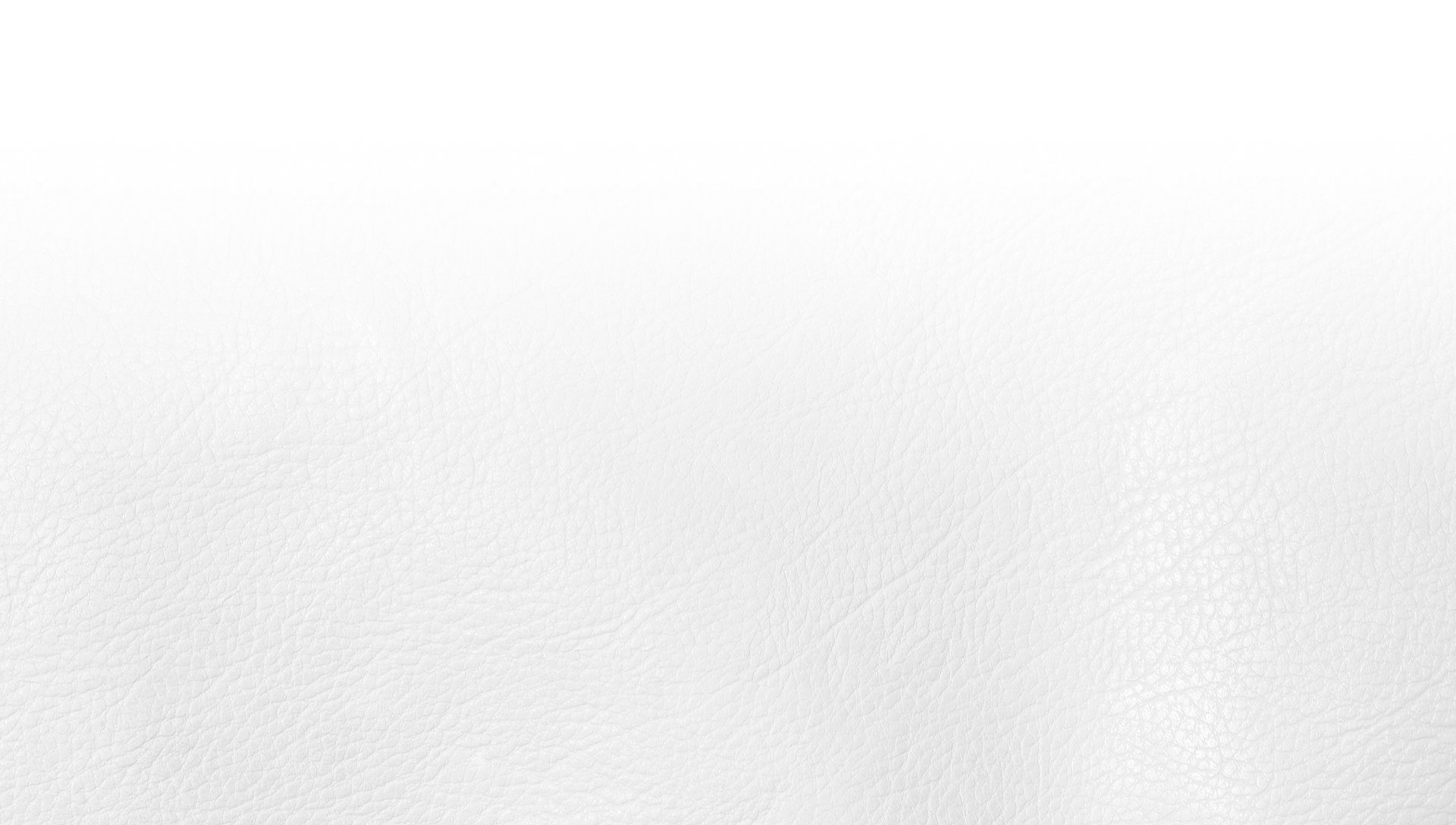 Houston DWI Lawyers
Securing Success for the Accused
Accused of drunk driving? Texas takes a strong stance against impaired driving, we strongly encourage you to hire a Houston-based DWI attorney who specializes in defending this particular type of case. Our attorneys have decades of experience defending DWI allegations and have a reputation for excellence in our area of law.
You thought you would never find yourself in this position, yet here you are – charged with a DWI and incarcerated. In the wake of a DWI arrest, you might be wondering what will happen next.
Now is the time to contact an experienced and trusted DWI defense lawyer in Houston. Johnson, Johnson & Baer, P.C. delivers tried-and-true defense strategies to protect your rights, your freedom, and your future.
90+ Years' Experience Defending DWI Cases
The prosecution is going to do everything it can to suspend your Texas driver's license in pursuit of a conviction. As a premier DWI defense firm in Houston, we stand ready to defend you.
With more than 90 years of combined legal experience, our accomplished criminal defense lawyers focus their practice exclusively on DWI/DUI.
You can trust that our DUI attorneys have the depth of knowledge and sharply honed skills needed to reduce your charges, get your case dismissed, or have the charges against you dropped. Our firm achieves success with a client-focused and results-driven approach.
When you choose Johnson, Johnson & Baer, P.C., you benefit from:
An attorney who is Board Certified in Criminal Law
Attorneys who are certified by the American Chemical Society
Outstanding customer service
Relentless efforts to secure favorable results
A real connection with our attorneys - your case is not just a number
Our whole team of lawyers, not just one person
Contact us at (713) 422-2270 to speak with our Houston DWI attorneys in a free consultation.
Your Future Is Too Important
The attorneys of Johnson, Johnson & Baer, P.C. know what is at stake. We believe that everyone has the right to skilled legal counsel and an aggressive team of defenders. Call today to get in touch with a team who will provide the representation and personalized service your case deserves.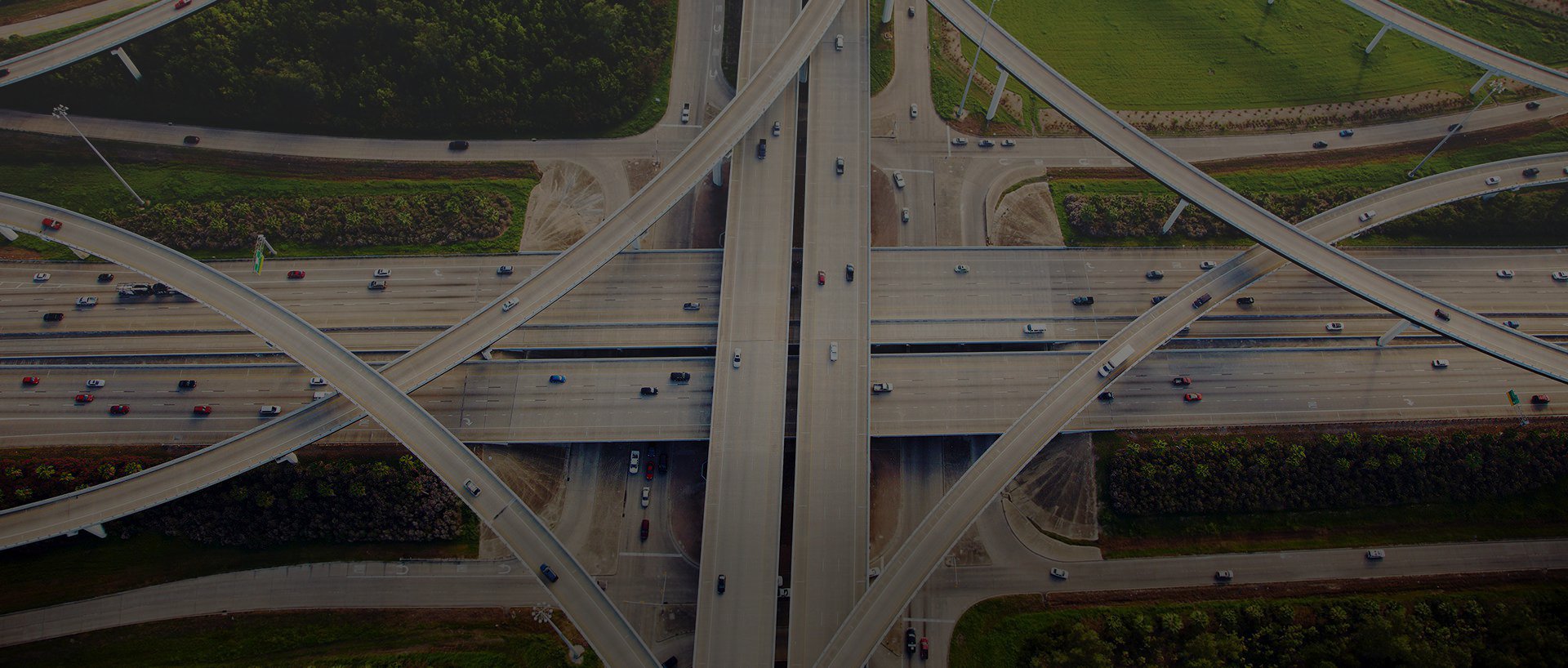 Cases Won For Our Clients
Our skilled attorneys have gotten over 1000 DWI cases dismissed and obtained over 100 Not Guilty Verdicts.
Put an accomplished team on your side.
Assault Not Guilty

DWI Not Guilty

DWI Not Guilty

DWI Not Guilty

DWI Not Guilty

DWI Not Guilty

DWI Not Guilty

DWI Not Guilty

DWI Not Guilty

DWI Not Guilty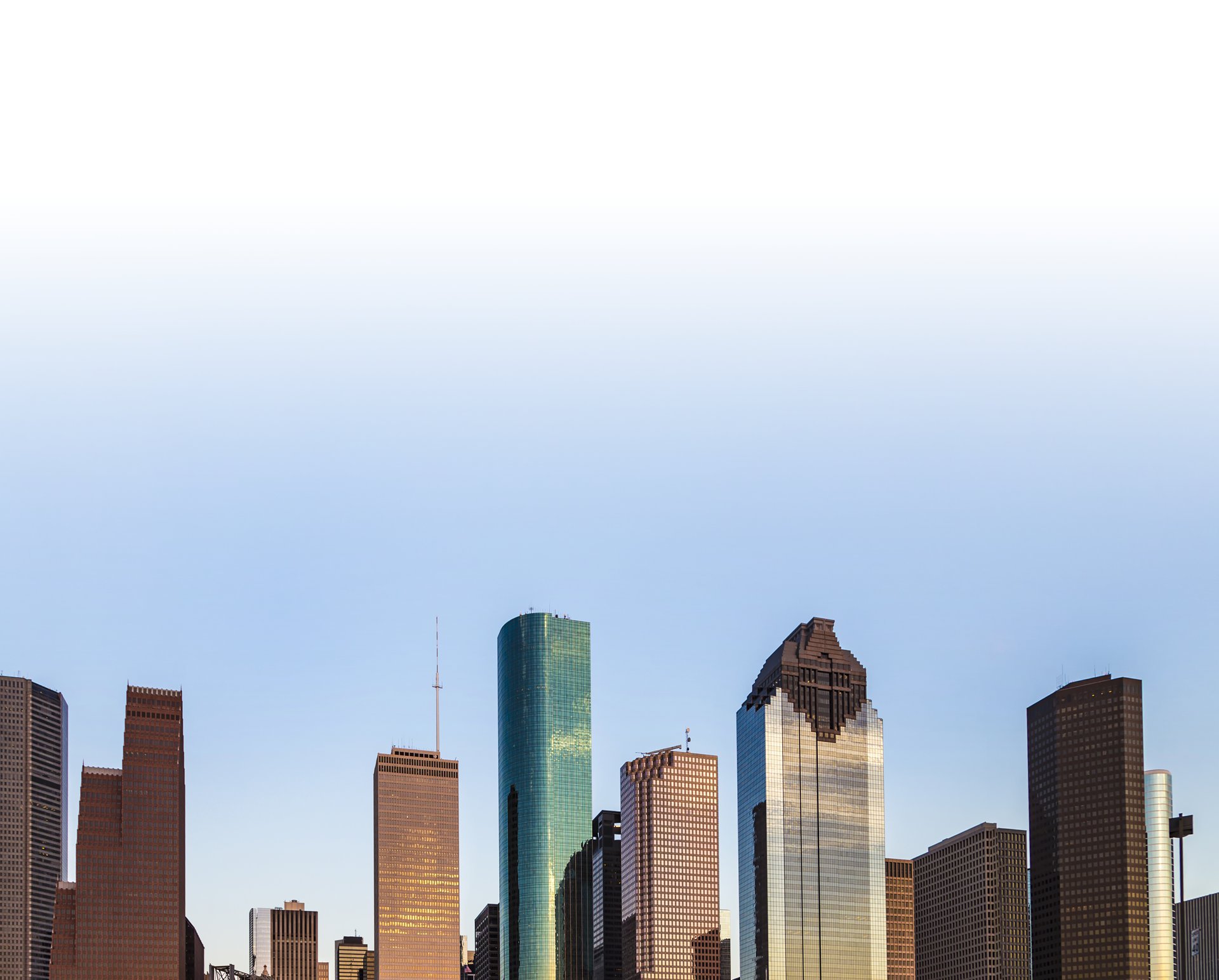 Get In Touch with Our Attorneys Today
You Only Have 15 Days to Save Your License
After getting charged with a DWI, you only have 15 days to request an ALR hearing to challenge the automatic suspension of your Texas Driver's License.
Call Johnson, Johnson & Baer, P.C. to Schedule Your Free Case Review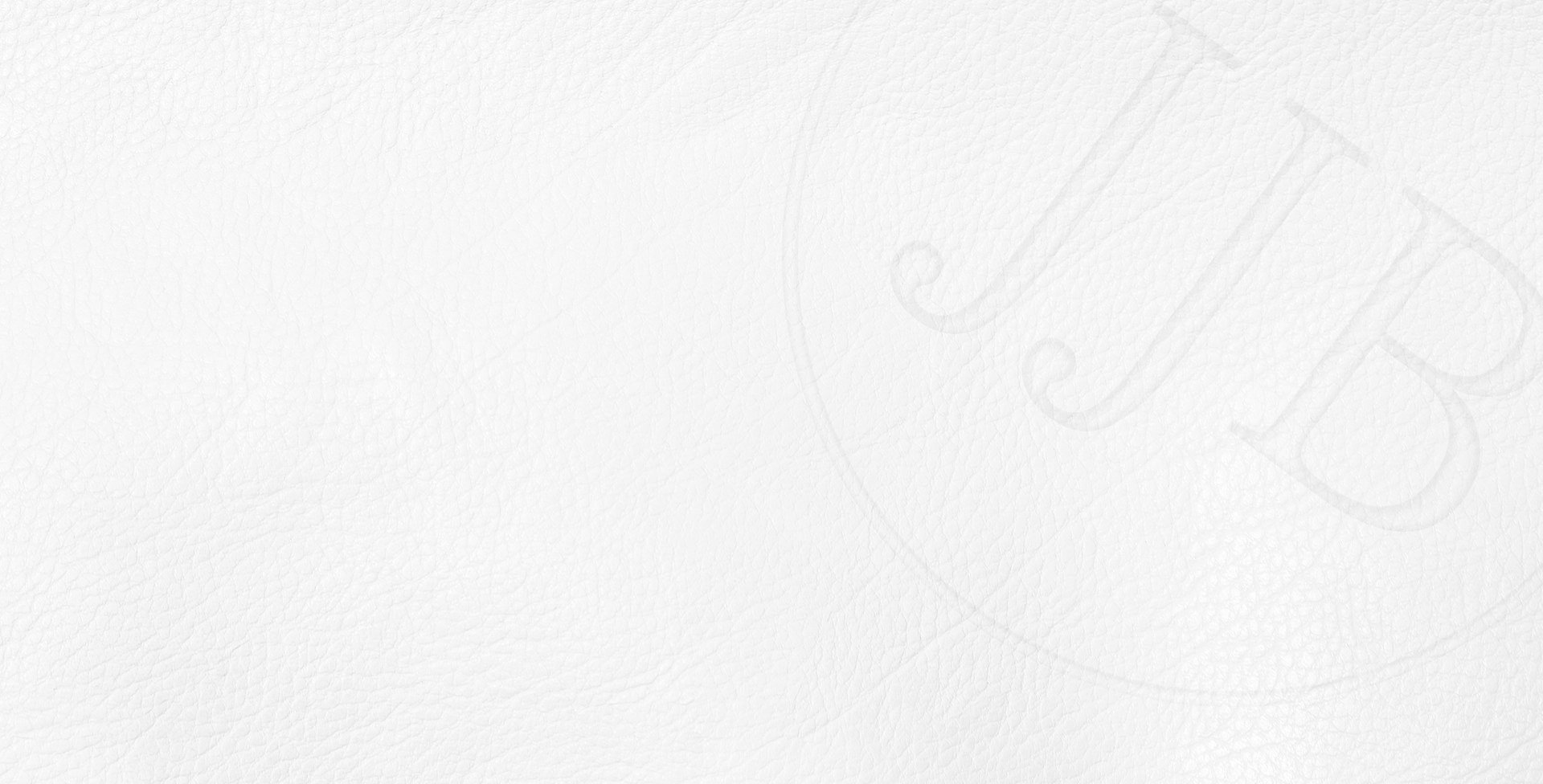 Focused on DWI Defense
See What Our Firm Can Do for You
Whether you are facing first-time misdemeanor DWI charges or more serious felony charges, you need aggressive legal representation. From thousands of dollars in fines and fees to possible jail time or probation, the consequences of a DUI are steep.
You can rest assured that the Government is going to do everything they can to suspend your Texas driver's license and try to convict you of driving while intoxicated (DWI). Whether you refused a breath test, urine test, or blood test or if you gave a breath test, urine test or blood test, the Texas Department of Public Safety can and will suspend your driver's license unless you timely (within 15 days) request a hearing to challenge the suspension of your license. This is where we can help.
Johnson, Johnson & Baer, P.C. can work to mitigate the penalties and help you avoid the life-changing impact of a conviction.
Though you will receive one-on-one attention from a Houston DWI attorney at our firm, you will also enjoy the benefit of working with our whole team of accomplished attorneys.
This approach ensures that every client receives a comprehensive and thoughtful representation that results from our lawyers' internal collaboration. Our Houston DUI lawyers give each case the time and focus it deserves, never wavering from our commitment to quality. With poise, professionalism, and persistence, we can fight for you.
Cases We Handle
Strictly Devoted to DWI Defense
We handle all types of DWI cases from first-time DWI offenses to underage DUI, as well as intoxication assault and DWI charges for commercial drivers.