Houston Criminal Defense Lawyers
The Aggressive Defense You Need From Start to Finish
If you've been arrested for a crime in Texas, you must go through various steps to get from that initial arrest to the resolution of your case. Each phase of the criminal justice process requires having a firm grasp of the laws and rules concerning your rights. Although you may be able to understand the statutes, knowing the nuances of what can and cannot be done during or after your arrest or at trial requires years of experience. A misstep at any point could mean the difference between a conviction and your freedom.
With the criminal justice system being so complex, it's best to approach it with a skilled attorney on your side. When you turn to Johnson, Johnson & Baer, P.C. for your defense, you'll benefit from our team approach. Not only will our lawyers provide personalized attention, but we'll also work together to put our over 90 years of combined experience to work for you. This means that you will get detailed answers to your questions and solid guidance throughout the entire legal process.
Schedule your free case review today with our Houston criminal defense attorneys by calling us at (713) 422-2270 or contacting us online.
What Is the Criminal Justice Process in Texas?
A criminal case begins with an arrest. An officer must have either probable cause or a warrant to take you into custody. If they had neither, your arrest might be considered unlawful.
Before formal charges are filed, the prosecutor will review the evidence to determine whether or not enough exists to pursue the case. In Texas, offenses are either misdemeanors or felonies, with varying categories for each.
The classifications of offenses in Texas are as follows:
Class A misdemeanors
Class B misdemeanors
Class C misdemeanors
Capital felonies
First-degree felonies
Second-degree felonies
Third-degree felonies
State jail felonies
If the prosecutor decides there is enough evidence, you may be scheduled for a pre-trial hearing. At your arraignment, you will be informed of your formal charges and asked to enter a plea. If you plead not guilty, you will be scheduled for a court date.
Many criminal cases are resolved before going to trial through a process called plea bargaining. This is where your defense attorney and the prosecutor enter into negotiations to settle the matter outside of court. Whatever your situation, having an attorney present from the start is important. Our Houston criminal defense lawyers will stand up for you from your arrest until the resolution of your case.
Penalties for a Criminal Offense in Texas
Because there are various types of crimes in Texas that are charged at different levels and classes, several different penalties could be imposed for a conviction.
The following are the potential criminal punishments for misdemeanor and felony charges:
Class A misdemeanors: Up to 1 year in jail and/or up to a fine of up to $4,000
Class B misdemeanors: Up to 180 days in jail and/or a fine of up to $2,000
Class C misdemeanors: A fine of up to $500
Capital felonies: Up to life in prison
First-degree felonies: Up to 99 years in prison and/or a fine of up to $10,000
Second-degree felonies: Up to 20 years in prison and/or a fine of up to $10,000
Third-degree felonies: Up to 10 years in prison and/or a fine of up to $10,000
State jail felonies: Up to 2 years in state jail and/or a fine of up to $10,000
What Are My Rights After an Arrest?
If you've been arrested and charged with an offense, such as a DWI, you have numerous rights. For instance, your constitutional protections afford you the right to a fair trial, to remain silent, and to be free from unreasonable searches and seizures. If any of your rights were violated during the criminal justice process, any evidence obtained could be thrown out and the prosecutor's case against you could be weakened.
Another right you have is to be represented by an attorney. At Johnson, Johnson & Baer, P.C., our Houston criminal defense lawyers will scour every detail of your case to ensure no unlawful conduct occurred and challenge any that did. We will also thoroughly examine the evidence to build a compelling defense on your behalf.
We are committed to working toward a favorable outcome. Speak with us during a free consultation by calling (713) 422-2270 or filling out an online contact form.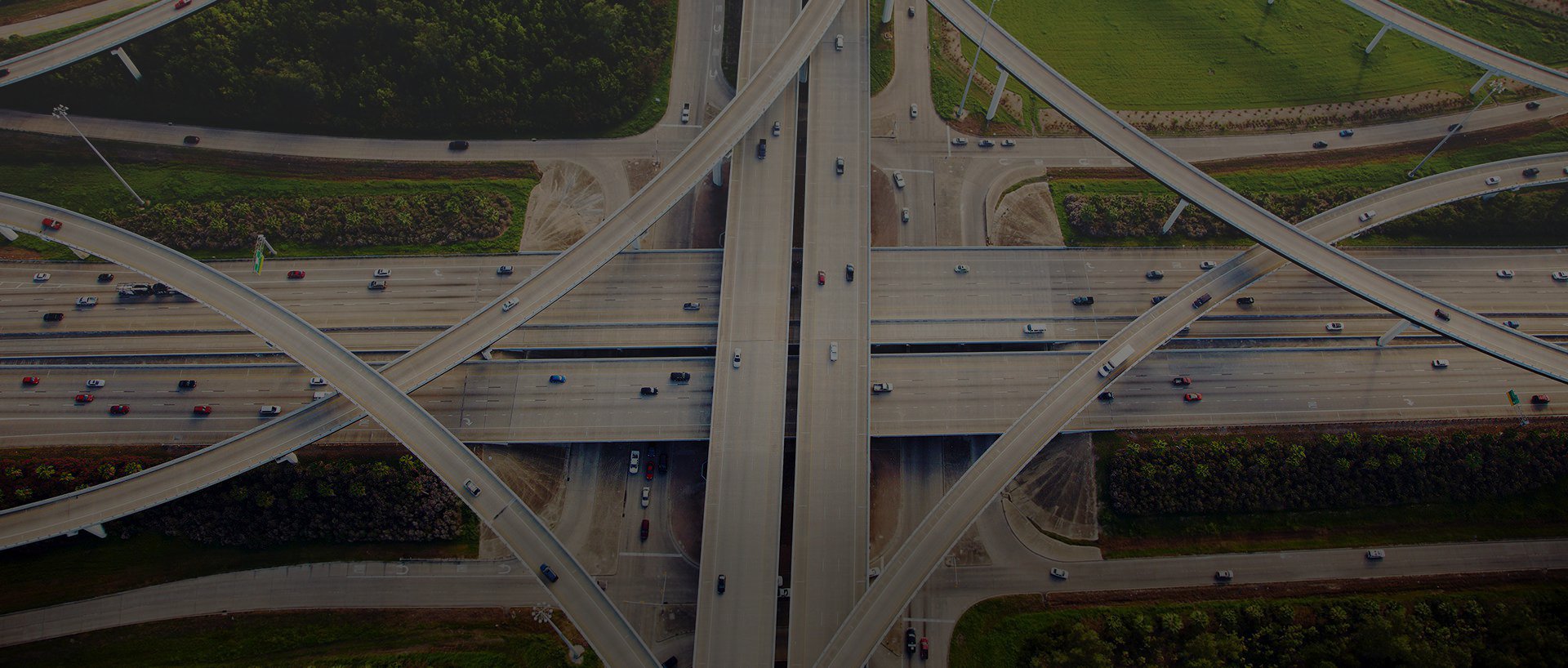 Assault Not Guilty

DWI Not Guilty

DWI Not Guilty

DWI Not Guilty

DWI Not Guilty

DWI Not Guilty

DWI Not Guilty

DWI Not Guilty

DWI Not Guilty

DWI Not Guilty