Houston Domestic Violence Attorneys
Defending Against Assault Family Violence Charges in Texas
In Texas, you could be accused of committing a family violence offense if you physically harm or threaten to physically harm a member of your family or household. The State does not take such crimes lightly. If you're convicted, you could be facing harsh penalties such as fines and/or incarceration. Additionally, because a guilty verdict will show up on your criminal record, you might feel the ramifications for years. You could have trouble getting a job, finding housing, or qualifying for government benefits. You could also lose certain rights such as that to possess a firearm.
If you've been charged with a domestic violence crime, know that you may have legal options for fighting the allegations. At Johnson, Johnson & Baer, P.C., we take these types of cases seriously. Our Houston lawyers have over 90 years of combined experience, and we will leverage our knowledge and skills to seek a favorable outcome in your case.
We will build a compelling legal strategy on your behalf and will work hard to challenge the accusations made against you. To speak with our team about your case, call us at (713) 422-2270.
How Is Family Violence Defined in Texas?
In Texas, a person can be charged with a family violence crime if they engage in conduct against a family or household member that will result in bodily harm. However, it's not just physical contact that is considered an offense; threatening a family or household member in a way that makes them reasonably fear that they will be harmed is also a crime.
Who Is Considered a Family or Household Member?
Although people might think that domestic violence only occurs when someone assaults their spouse, a marriage relationship isn't the only type covered under the law.
According to the Texas Family Code, the following people are considered family and household members:
Spouses or former spouses
Parents of the same child (regardless of whether they are married)
Foster children and foster parents (regardless of whether they live together)
People who live together (regardless of whether they are related)
People in a continuing romantic or intimate relationship
An assaultive offense committed on any of the individuals listed above is considered family or domestic violence.
What Are the Potential Conviction Penalties for Domestic Violence in Texas?
A person commits assault family violence when they either cause bodily harm to someone, threaten to cause bodily harm to someone, or touch someone in a way that the other person finds offensive or provocative.
The potential conviction penalties for such conduct depend on the nature of the offense and the actor's criminal history:
It is a Class C misdemeanor to knowingly or intentionally threaten a family or household member or touch them in an offensive or provocative way. The punishment for being found guilty of this offense is a $500 fine.
It is a Class A misdemeanor to knowingly, intentionally, or recklessly cause physical harm to a family or household member. A conviction could result in a jail term of up to 1 year and/or a fine of up to $4,000.
It is a third-degree felony to cause bodily harm to a family or household member when the actor has previously been convicted of this crime or they committed the offense by cutting off the other person's breathing or blood flow. A conviction carries with it up to 7 years in prison and/or a fine of up to $10,000.
It is a second-degree felony if the actor has a prior conviction for assault family violence and they commit another offense by choking the other person or blocking their nose and mouth. If they're found guilty, they could be sentenced to up to 20 years in prison and/or fined up to $10,000.
Get Started on Your Case by Calling Us Today!
When you're facing conviction consequences as serious as those for a domestic violence offense, you need a lawyer on your side who will fiercely challenge the prosecutor's case against you. At Johnson, Johnson & Baer, P.C., that's the type of representation our skilled Houston attorneys provide. We will take the time to build a unique defense to work toward obtaining a favorable outcome on your behalf.
Learn more about our legal approach and how we can help you by calling (713) 422-2270 or submitting an online contact form.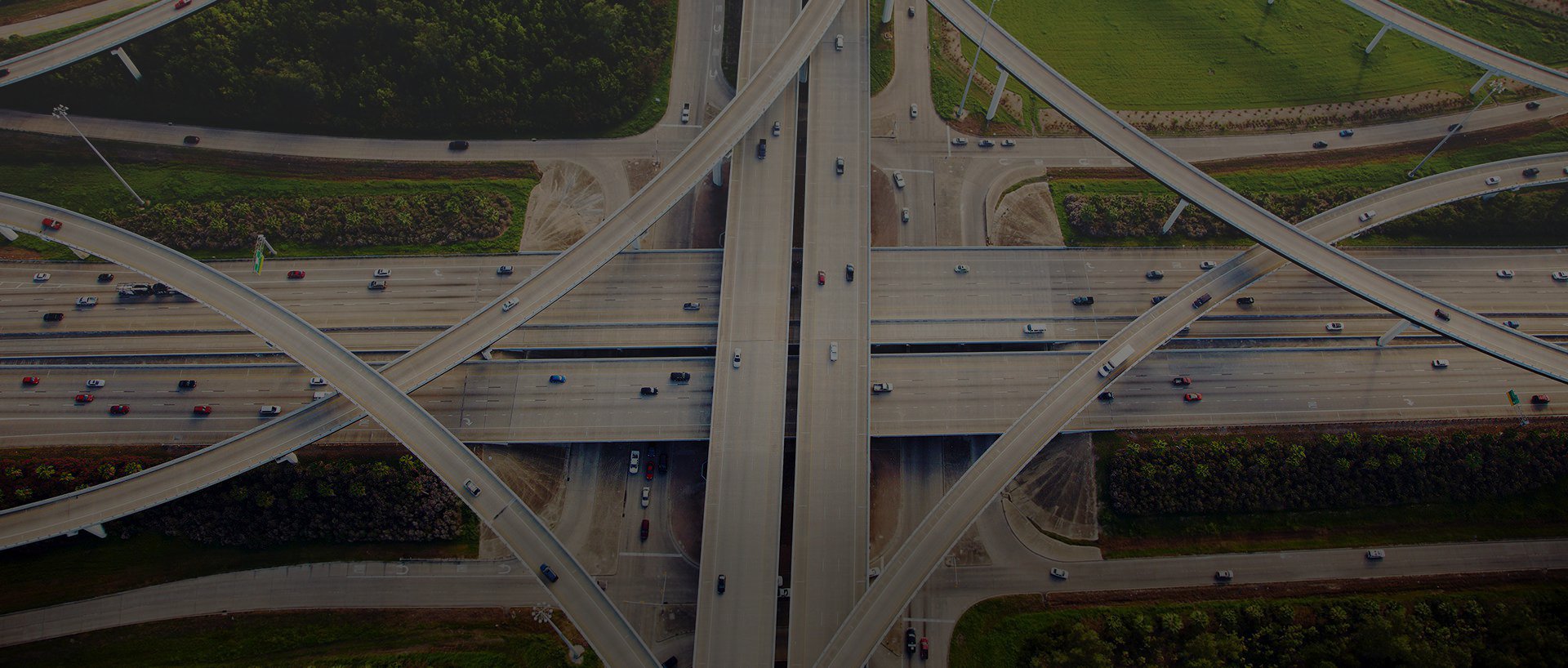 Assault Not Guilty

DWI Not Guilty

DWI Not Guilty

DWI Not Guilty

DWI Not Guilty

DWI Not Guilty

DWI Not Guilty

DWI Not Guilty

DWI Not Guilty

DWI Not Guilty