Houston Felony DWI Lawyer
Fighting for the Accused in Harris, Fort Bend, Brazoria & Montgomery Counties
While all DWI cases should be taken seriously, felony DWI requires the strongest defense strategies. These charges will result in harsher penalties that can have a huge impact on your freedom and future. Under no circumstances should you face such a charge without experienced and aggressive legal representation.
At Johnson, Johnson & Baer, P.C., we concentrate our practice strictly on DWI defense and have been helped numerous Texans protect their driving privileges, their rights, and their freedom. We urge you to contact us as soon as possible following any felony DWI arrest so that we can get to work investigating your case.
Call our Houston felony DWI attorneys at (713) 422-2270 for a free consultation. You can also contact us online.
Felony DWI in Texas
Texas has established four different circumstances that will result in a felony DWI. These include the following offenses:
A third or subsequent DWI arrest
DWI with a minor under the age of 15 as a passenger in the vehicle
Intoxication assault, causing serious bodily injury to another
Intoxication manslaughter, when involved in an accident where another person was killed
Penalty for Felony DWI in Texas
A third DWI conviction is punishable by a license suspension of 180 days up to two years, 2 to 10 years in prison, and a fine of up to $10,000.
A DWI with a minor in the car is charged as a state jail felony punishable by 6 months to 2 years in jail, a fine of up to $10,000, and a license suspension of 90 days up to two years. You will also be assessed a $1,000 to $2,000 annual surcharge every year for three years to keep your driver's license.
Intoxication assault convictions carry the same penalties as those for a DWI with a minor in the car. Intoxication manslaughter convictions carry similar penalties with prison time extending up to 20 years. In addition, you may be required to install and maintain an ignition interlock device in your vehicle. You may also be subject to random drug/alcohol testing by the court.
Defense for Felony DWI Cases in Texas
As you can see, the penalties for a felony DWI are stiff – they call for aggressive and knowledgeable legal representation. We have the experience and the scientific and technical understanding of DWI cases to help you resolve your case favorably. We take a team approach to every case, so you will benefit from the skill of each of our highly qualified attorneys.
Call us at (713) 422-2270 for answers and guidance from our Houston felony DWI attorneys.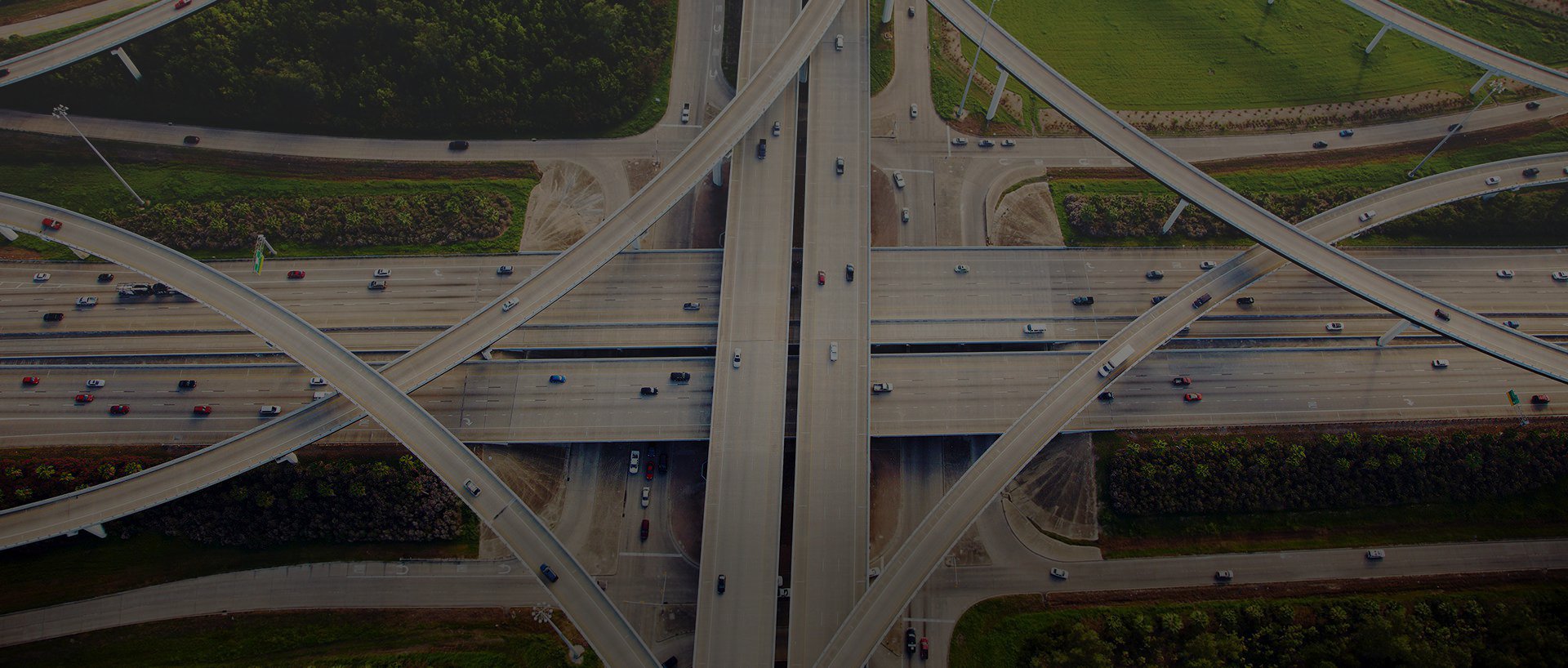 Cases Won for Our Clients
Our skilled attorneys have gotten over 1000 DWI cases dismissed and obtained over 100 Not Guilty Verdicts.
Put an accomplished team on your side.
Assault Not Guilty

DWI Not Guilty

DWI Not Guilty

DWI Not Guilty

DWI Not Guilty

DWI Not Guilty

DWI Not Guilty

DWI Not Guilty

DWI Not Guilty

DWI Not Guilty