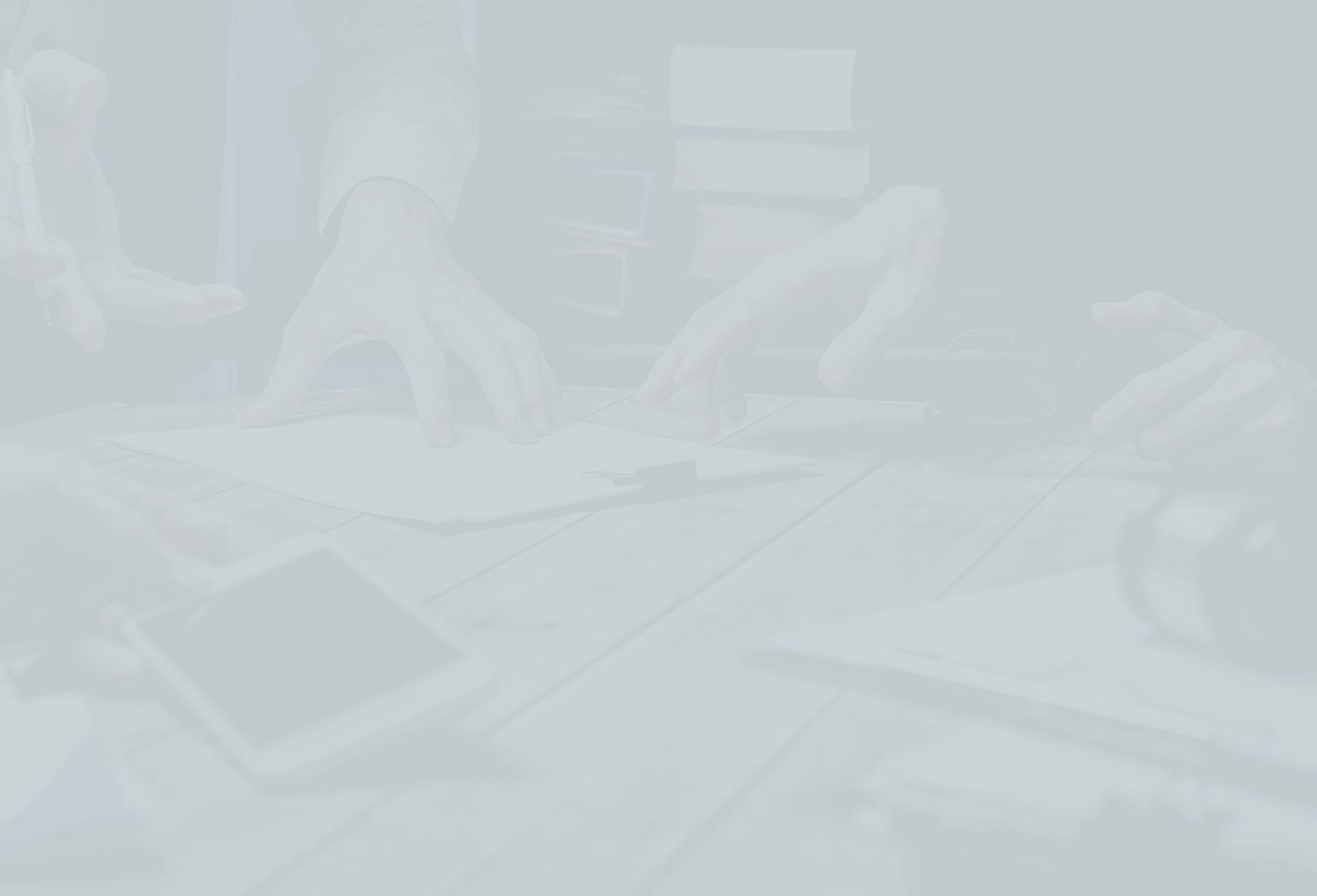 Best of the Best

They are hands down the BEST OF THE BEST . I cannot thank them enough for their hard work for me. I have the most trust in their company and would tell anyone that they go to bat for you as hard as anyone. Thank You

- Roddney M.

We Were Their Top Priority

What can you possibly say about someone that gets your entire life back? We let our previous attorney go because we didn't have confidence in him. We spent days searching for the best and we found Dane the moment we left his office we knew he would be the one working our case. When you choose this lawyer you are not gambling with your future. It's not often you can walk into a courtroom and feel completely confident that your attorney is going to actually fight for you in all their entirety. We are forever grateful for his hard work and dedication as well as his associates that helped on the case. He did his homework on the case, always returned calls and always made us feel like we were his top priority. I wish there was more we could do to thank them. Sitting in the hallway in the court I heard other attorneys talking about him being in the courtroom and they rushed in the courtroom to watch the trial. If that doesn't speak volumes I don't know what else does.

- Keytan S.

Responsive, Helpful & Effective

I want to thank Dane, Alan, and all of the attorneys at Johnson, Johnson, & Baer. They helped me get through an extremely frustrating and scary period in my life. They were thorough and meticulous in exploring any and every avenue available which ultimately led to my dismissal. I can't stress enough how responsive, helpful, and most of all, effective they were with my case. I would recommend, without hesitation, Johnson, Johnson, & Baer to any person who is faced with an ordeal such as a DWI.

- Felix E.

Best DUI Defense In Houston

Dane and his team of experts at Johnson, Johnson & Baer are true professionals who are very good getting to the bottom of a case, dissecting it and coming away with the best possible outcome. No gimmicks, no tricks. I found all of them very personable and they truly care about the people they represent. The attention to detail and promptness was outstanding and I was relieved not to have to followup on every aspect of my case. It was worth every penny in the end and I am glad I did my homework in choosing the right team.

- Satisfied Client

Top-Notch Firm

He and his firm are top-notch. They got me out of a really hard spot when I needed it the most. I know that I would not be writing this review right now had it not been for them. I would have probably been locked up. They helped me and answered any and all questions I had at any time. They saw the good in me and fought hard to allow me to have a life. I am thankful for everything the did for me. Because of me not going to jail, I now have a wonderful husband and a beautiful baby boy who I cherish.

- Satisfied Client

Stand-Up Guy & Excellent Lawyer

Dane is a stand-up guy as well as an excellent lawyer. He will fight for you no matter the odds against you. He will find a way to turn it around. I couldn't thank him enough for what he did for me and how he did it. He put forth so much effort as if my case was the only one he had. He never lied to me, he was always honest. I was worried but seeing him fearless in the courtroom helped me get through it all. My case was found NOT Guilty.

- Jason T.