Houston Intoxication Assault Defense Lawyers
Fighting for Your Rights & Future
Intoxication assault is a third-degree felony charge in Texas. It consists of causing serious bodily injury to another person when driving while intoxicated. It does not matter whether the person injured was a pedestrian, a passenger in another vehicle, or a passenger in your own car. The state has the authority to press charges against you regardless of the circumstances.
Because of the severity of the situation, you will need the protection of a proven DWI defense lawyer as soon as possible. We highly recommend that you turn to Johnson, Johnson & Baer, P.C. for capable representation from a legal team that has distinguished itself over a decade in practice.
Contact our Houston intoxication assault defense attorneys at (713) 422-2270 for a free consultation.
Texas Intoxication Assault Charges & Consequences
Under the Texas Penal Code concerning intoxication assault, serious bodily injury is defined as causing a significant risk of death, serious permanent disfigurement, or a lengthy loss of function of a body part. When stopped for suspected intoxication assault, you are required to submit to a chemical test. Law enforcement may have the right to obtain a blood sample for testing without a warrant.
The penalties for intoxication assault may include:
A fine of up to $10,000
Two to 10 years in prison
License suspension of 180 days up to two years
A three-year surcharge of $1,000 to $2,000 to retain your driver's license
Ignition interlock device installed and maintained on your vehicle
Random drug testing
The charges for intoxication assault can be increased to a more serious felony level under certain aggravating circumstances. For example, the offense will be raised to a second-degree felony if the injured party enters a vegetative state. The offense will also be enhanced to a second-degree felony if the victim was a public service member in the line of duty, such as a police officer.
A skilled lawyer can craft the most advantageous defense strategy on your behalf. For example, your lawyer might be able to argue that you were not truly intoxicated, or that the injury was not caused or solely caused by your actions. Whatever the circumstances might be, it is in your best interests to turn to a knowledgeable legal advocate.
Work with the Accomplished Team at Johnson, Johnson & Baer, P.C.
Just because you are charged with an offense does not mean you will be convicted. However, to avoid a conviction, you will need the services of a legal team that thoroughly understands how to fight back and that has the skills and resources to do so aggressively. Our intoxication assault defense team has proven itself consistently with successful case results for clients facing charges in Harris, Fort Bend, Brazoria, and Montgomery counties. We urge you to take advantage of our reputation and our skills in this field.
Call us at (713) 422-2270 today.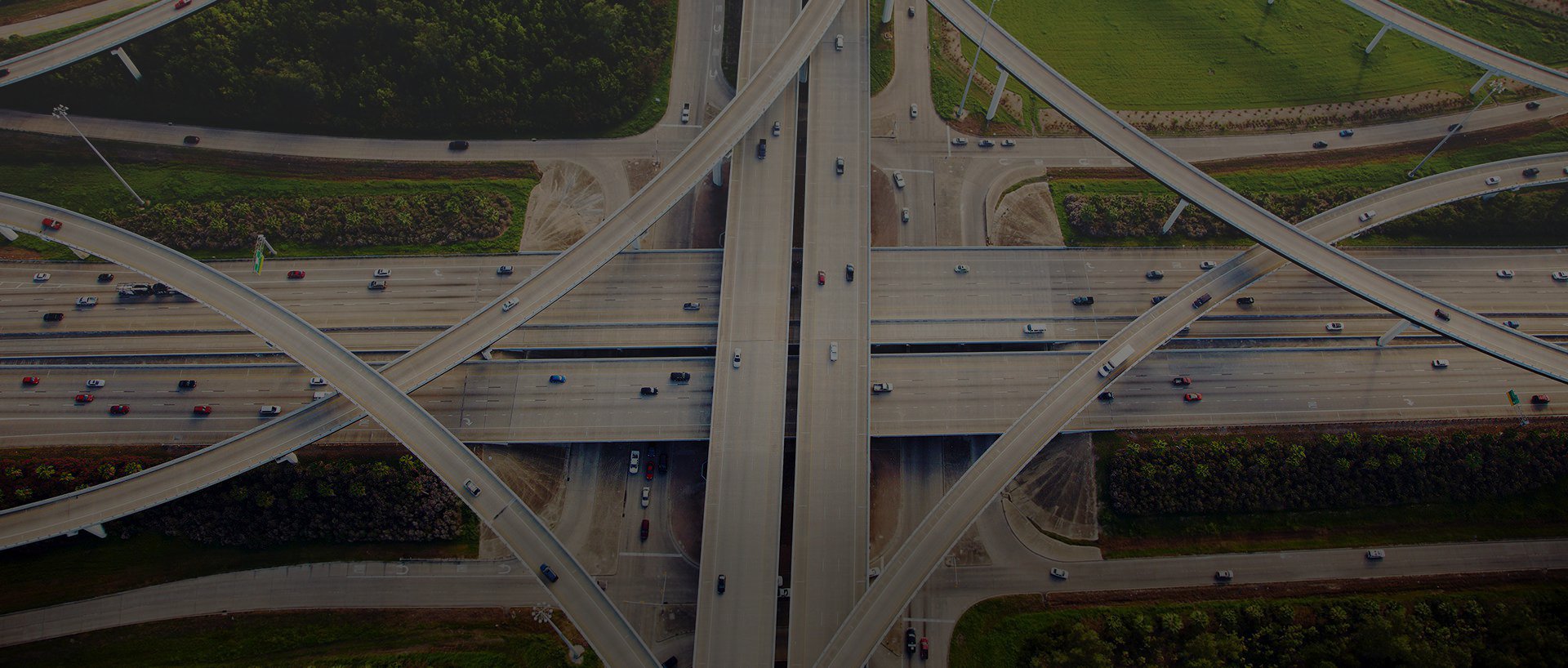 Cases Won for Our Clients
Our skilled attorneys have gotten over 1000 DWI cases dismissed and obtained over 100 Not Guilty Verdicts.
Put an accomplished team on your side.
Assault Not Guilty

DWI Not Guilty

DWI Not Guilty

DWI Not Guilty

DWI Not Guilty

DWI Not Guilty

DWI Not Guilty

DWI Not Guilty

DWI Not Guilty

DWI Not Guilty