Houston Drug Crimes Attorney
Effective Defense For Your Drug Case in Texas
In Texas, as in the U.S. as a whole, drug crimes are taken very seriously. As such, the government hotly pursues these matters and will work hard to prove that the defendant is guilty of the offense. If you've been accused of a drug crime, your rights and freedoms are on the line. A conviction could result in jail or prison time and steep fines, which can adversely affect your relationships, finances, and employment. Fortunately, you do not have to attempt to navigate the complexities of the legal processes on your own. You have the right to have an attorney on your side every step of the way.
At Johnson, Johnson & Baer, P.C., we have more than 90 years of combined legal experience and have a comprehensive knowledge of the criminal justice system. Our team can provide the sound legal advice and guidance you need to fight your charges. When we take on a case, we employ an aggressive and focused approach to work toward a favorable outcome.
To learn more about your rights and legal options for drug offenses, call our Houston drug crime lawyers today at (713) 422-2270.
Types of Drug Crimes in Texas
Drug crimes are those that involve the distribution, manufacture, or possession of a controlled substance. In Texas, controlled substances are those listed in the drug Schedules I through V or in Penalty Groups 1 through 4, which include both illegal drugs and prescription medications.
A few of the drug offenses defined in the Texas Health and Safety Code include:
Manufacture or delivery of a controlled substance: The law prohibits people from knowingly making drugs or having them with the intent to transfer them to someone else.
Possession of a controlled substance: It's illegal for individuals to be in actual control or custody of drugs.
Delivery of marijuana: Individuals can be charged with offenses for intentionally providing marijuana to others.
Possession of marijuana: To be in actual control of marijuana is a crime.
Penalties for a Drug Offense in Texas
In Texas, drug crimes could be charged as either misdemeanors or felonies. If you're found guilty, you could be facing some severe punishments. The specific penalties imposed depend on various factors, including the facts of your circumstances, the controlled substance in question, and the amount of the drug.
For instance, the manufacture or delivery of a Penalty Group 1 drug of 1 gram or more but less than 4 grams is a second-degree felony, which is punishable by up to 20 years in prison. If the amount of the substance is 4 grams or more but less than 200 grams, the charge is increased to a first-degree felony. The conviction penalties for this offense include up to 99 years in prison. If the drug was manufactured in the presence of someone under 18 years of age, the charge increases by 1 degree.
To understand the offense you're accused of committing and the potential outcomes, speak with our Houston drug crime lawyers. We will thoroughly answer your questions and inform you of your legal options.
Ready to Fight Your Drug Charges in Houston?
Our Houston team believes in the presumption of innocence, and when you turn to us for your defense, we'll listen to your side of the story without judgment. Although we have provided defense for numerous individuals facing charges, we know that each situation is unique. That is why we will treat you as an individual and with the respect you deserve.
Schedule your free case review with our Houston drug crime attorneys by calling us at (713) 422-2270 or contacting us online.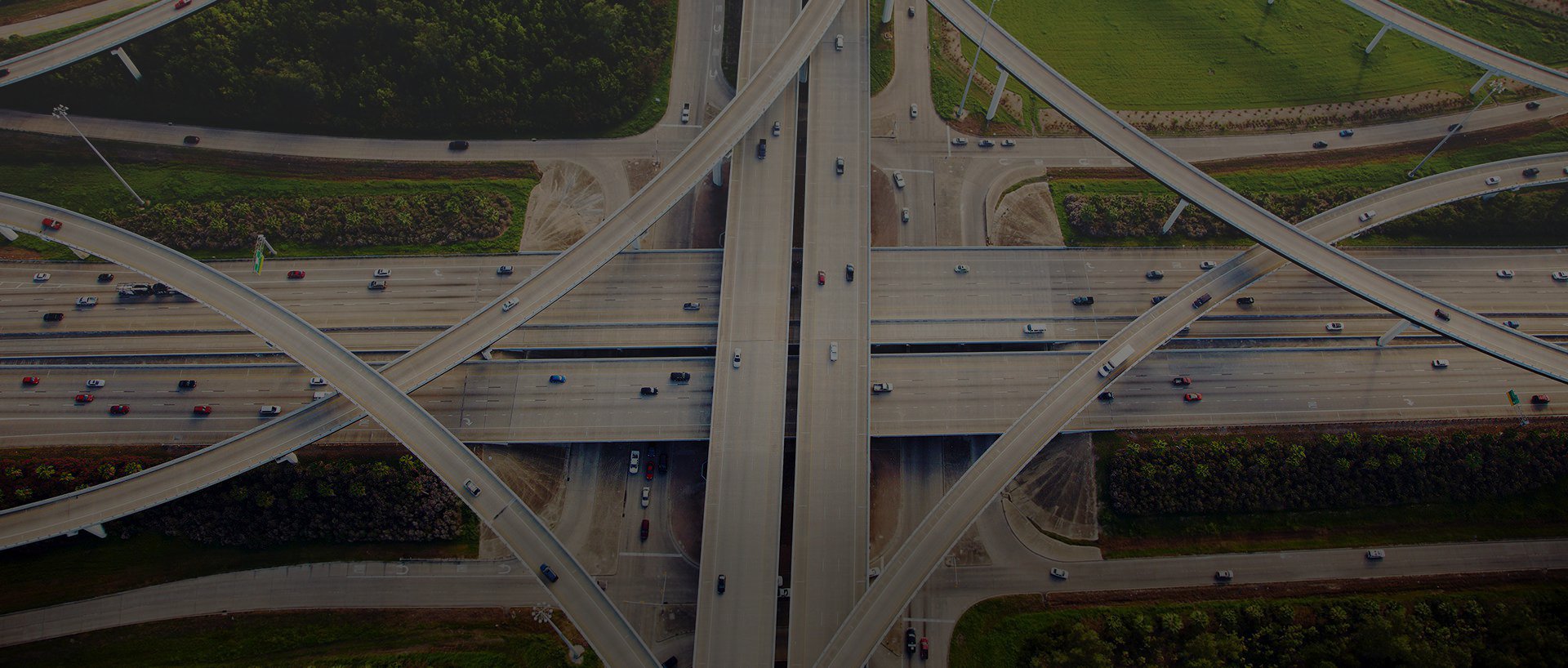 Assault Not Guilty

DWI Not Guilty

DWI Not Guilty

DWI Not Guilty

DWI Not Guilty

DWI Not Guilty

DWI Not Guilty

DWI Not Guilty

DWI Not Guilty

DWI Not Guilty