Houston ALR Hearing Lawyers
Handling Administrative License Suspension Hearings
First and foremost, we know how important a driver's license is to our clients. Living in a city like Houston, it is almost impossible to get around and do the things you need to do on a daily basis without a valid driver's license.
Normally when someone is arrested for DWI, there is a separate driver's license case that needs to be challenged. Whether you submitted to or refused a breath or blood test, the Department of Public Safety will automatically suspend your license unless you or your lawyer requests a hearing to challenge that automatic suspension in a timely manner.
The team at Johnson, Johnson & Baer, P.C. can dispute your license suspension at an ALR hearing. We provide results-driven, client-focused representation to protect our clients' driving privileges.
Call (713) 422-2270 now to get started with a free consultation. We serve Harris, Fort Bend, Brazoria, and Montgomery counties.
What is an ALR Hearing?
Before criminal charges are even addressed, your license will be suspended. The automatic driver's license suspension is called Administrative License Revocation (ALR) in Texas. If you want to protect your license, you have to act fast. You have only 15 days from the date of your arrest to request an ALR hearing. If the ALR hearing is not requested, you will automatically lose your driver's license on the 40th day after your DWI arrest.
The challenge to this automatic suspension is handled by an administrative law judge in a different court than where your criminal charges are handled. The hearing is incredibly important to the defense of your DWI case. Having a competent Houston DWI ALR hearing attorney representing you can be the difference in you winning or losing your driver's license and potentially your DWI case.
The ALR Hearing Process
By participating in a hearing during the administrative license revocation (ALR) process, you'll be able to ensure your rights are protected and you regain full driving privileges as quickly as possible. During this hearing, an administrative law judge will hear arguments from the prosecuting attorney about why you should lose your driver's license; you'll need to show that the evidence against you did not justify the initial stop or your subsequent arrest, and that revocation of your license is inappropriate.
Having the arresting officer committed to his or her ALR testimony under oath can provide you with great fodder for cross-examination during your DWI trial and may cast enough reasonable doubt to prevent you from being convicted.
Appealing ALR Decisions
If, after an ALR hearing, your license is suspended, you have the right to appeal an ALR decision. Appeals must be filed within 30 days of the adverse decision. Just like failing to request a hearing in the first place, failing to appeal within 30 days can waive any further right to contest the suspension.
How Long Can a License Be Suspended?
Under Texas law, an administrative law judge can suspend your driver's license for at least 90 days. However, longer suspension periods can be imposed for those with prior DWI convictions or who refused to provide a blood sample.
First-time offenders who provided a blood sample face a maximum suspension of 90 days, while first-time offenders who refused the blood test face a maximum suspension of 180 days. Prior DWI offenders (within the last 10 years) who provided a blood sample face a maximum suspension of 1 year, while those who refused the test face a maximum suspension of two years.
Consult with Johnson, Johnson & Baer, P.C.
Through our years of experience, we have found that the information we learn during the ALR hearing can often lead to the DWI portion of the case being dismissed or reduced to a lesser charge. We can question the arresting officers about the facts of the arrest without them having the benefit of being "coached" by the district attorney that is handling the case prior to your jury trial.
Unfortunately, many attorneys don't take advantage of this unique opportunity to learn about the facts of your case – but we at Johnson, Johnson & Baer, P.C. do. The legal support you need is just a phone call away.
Reach out to our Houston ALR hearing attorneys at (713) 422-2270 today.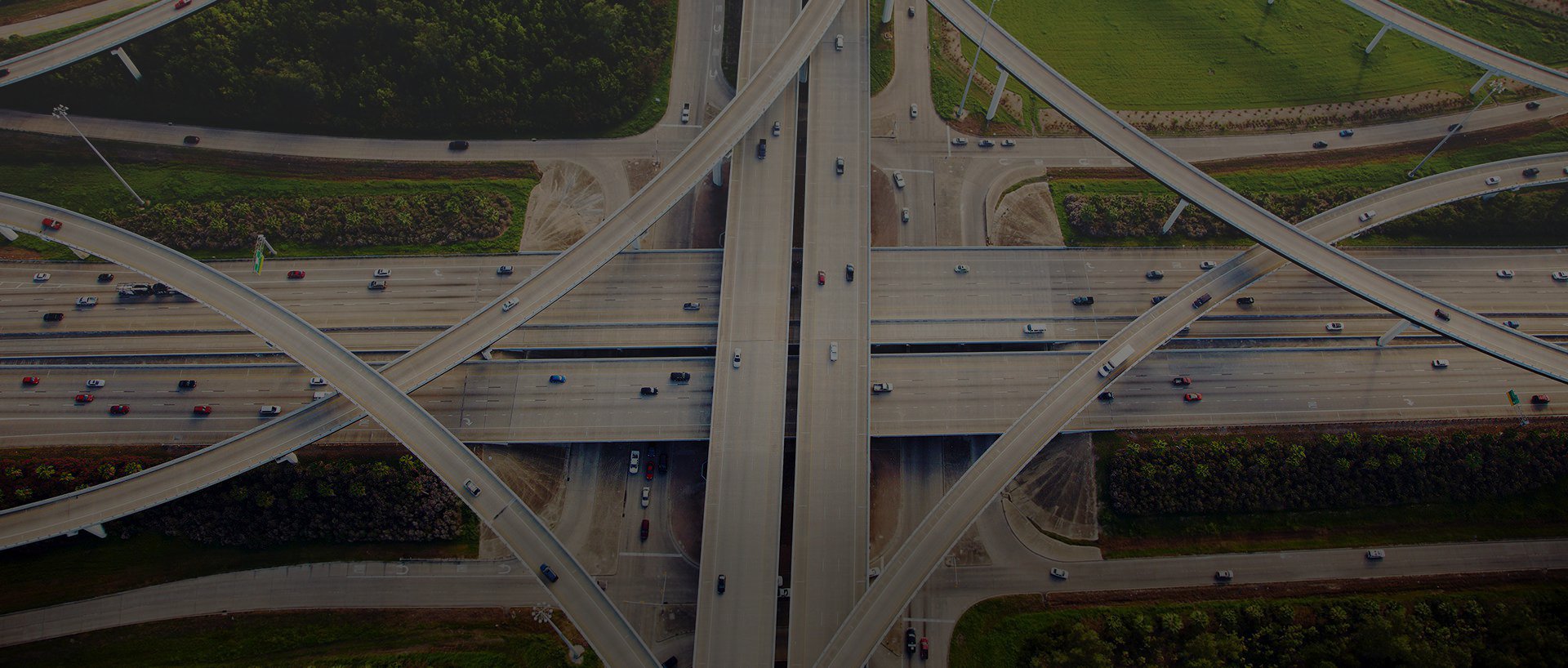 Cases Won For Our Clients
Our skilled attorneys have gotten over 500 DWI cases dismissed and obtained over 50 Not Guilty Verdicts.
Put an accomplished team on your side.
Assault Not Guilty

DWI Not Guilty

DWI Not Guilty

DWI Not Guilty

DWI Not Guilty

DWI Not Guilty

DWI Not Guilty

DWI Not Guilty

DWI Not Guilty

DWI Not Guilty