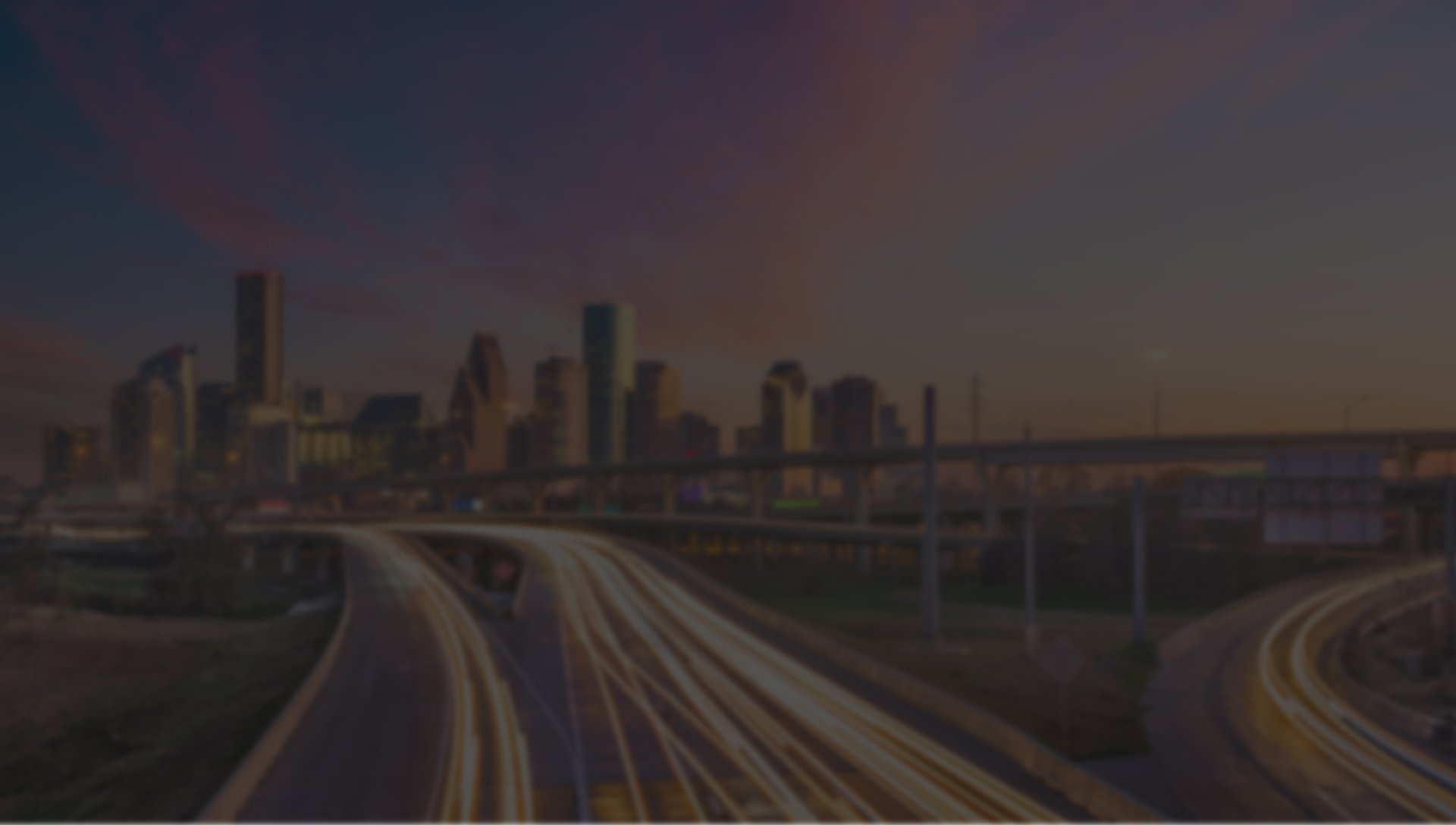 Defense for DWI Arrest in Houston
Consult with Johnson, Johnson & Baer, P.C. Today
No one wants to see the dreaded red and blue lights flashing in their rearview mirror. If this situation has left you facing DWI charges, you need aggressive legal representation right away.
At Johnson, Johnson & Baer, P.C., we are committed to protecting your rights, your freedom, and your future. With over 90 years of combined experience, our firm knows how to build effective defense strategies and tailor them to each unique case. With our Houston DWI defense attorneys on your side, you will be poised for success from the very beginning.
To get started with a free consultation, call Johnson, Johnson & Baer P.C. at (713) 422-2270 today.
Dedicated to Protecting Your Rights
We handle all types of DWI cases, from first-time DWI offenses and DUI charges for minors to intoxication assault cases and DWI charges for CDL holders. On top of general defense services, we also assist with ALR hearings, expungements, and requests for record sealing. Our firm can help you fight license suspension and defend yourself against allegations of probation violation.
Whatever the case may be, rest assured that Johnson, Johnson & Baer P.C. has your best interests at heart. We are eager to hear your story and determine the right path forward.
Choose Johnson, Johnson & Baer, P.C.
There are plenty of criminal defense firms to choose from when you are up against the criminal justice system but few firms focus exclusively on DWI defense like Johnson, Johnson & Baer, P.C. does. Our team is proud to offer effective legal services to individuals in Harris, Fort Bend, Brazoria, and Montgomery counties.
When you retain our firm, you'll enjoy the benefit of working with our team of accomplished attorneys, who take a collaborative approach to every case. Of course, you will also receive ongoing counsel and one-on-one attention from a trusted Houston DWI lawyer at our firm.
With your future on the line, you cannot afford to face these charges alone. Retain Johnson, Johnson & Baer, P.C. today for a brighter tomorrow.
Give us a call at (713) 422-2270 or contact us online to get started.
FAQ About Texas DWI
When Can I Be Charged with DWI?
Driving while intoxicated (DWI) by alcohol or drugs is a serious criminal offense in Texas. According to state law, you can be charged with DWI for having a blood alcohol concentration (BAC) of at least .08 percent or while intoxicated by drugs and/or alcohol. Additionally, commercial driver's license (CDL) holders can get a DWI for having a BAC of at least .04 percent, while an underage driver (under 21 years of age) can be arrested with any detectable amount of alcohol in their system.
What are the Penalties for a DWI in TX?
A first DWI offense is a Class B misdemeanor, punishable by a jail sentence between 72 hours and 180 days, a maximum fine of $2,000 (not including a state fine upon sentencing), and driver's license suspension for up to one year. However, if your BAC level is at least .15 percent—nearly double the legal limit—a first offense is a Class A misdemeanor, which carries a maximum jail term of one year, a fine of up to $4,000, and license suspension for up to one year.
A second DWI offense is a Class A misdemeanor, punishable by a jail sentence ranging from 30 days to one year, a maximum fine of $4,000, and license suspension for up to two years. A third DWI offense is a third-degree felony, which carries a prison term between two and ten years, a maximum fine of $10,000, and license suspension for up to two years.
What If I Refuse to Take a Breath or Blood Test After Arrest?
According to Texas' "implied consent" law, all drivers who are lawfully arrested for DWI in the state must submit to a chemical test to determine their BAC level or any presence of drugs in their system. If you refuse to take a post-arrest chemical test, your driver's license will be suspended for up to 180 days for a first offense, while refusing a test after you've had at least one alcohol or drug-related "enforcement contact" within a ten-year period carries a license suspension for two years.
Should I Perform the Field Sobriety Tests?
The standard field sobriety tests consist of horizontal gaze nystagmus (eye) test, the one-leg stand test, and the walk-and-turn test, which are designed to determine if a person is under the influence of alcohol or drugs. However, Texas law does not require you to perform these tests, which are subjective in nature and meant to provide police officers with more evidence against you. Keep in mind, declining to perform these tests can still lead to an arrest.
How Long Does a DWI Stay on Your Record?
In most cases, a DWI conviction in Texas will remain on your criminal record for the rest of your life. In fact, most DWI convictions do not qualify for expunction (removal). Therefore, having a DWI conviction follow you around forever can have a negative impact on your ability to gain employment, find housing, apply for college/university, and live a normal life.
However, under certain circumstances, a person convicted for a DWI in Texas has a chance to obtain an order of non-disclosure (record sealing). To qualify for non-disclosure, the DWI must be the first offense, your BAC must be below .15 percent, you were never convicted of another crime or placed on deferred adjudication community supervision, you have successfully completed your sentence (e.g., jail time served, all fines paid, etc.), and you waited either two years (after installing an ignition interlock device [IID] in your vehicle for at least six months) or five years (if the court did not order IID installation).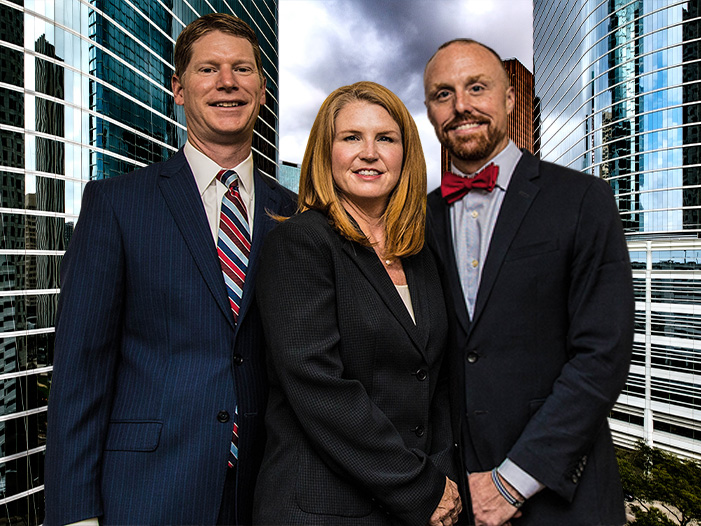 Act Now! You Only Have 15 Days to Save Your License.
Call Johnson, Johnson & Baer, P.C. immediately after your arrest. Our skilled attorneys will help you navigate your case and take the appropriate steps.