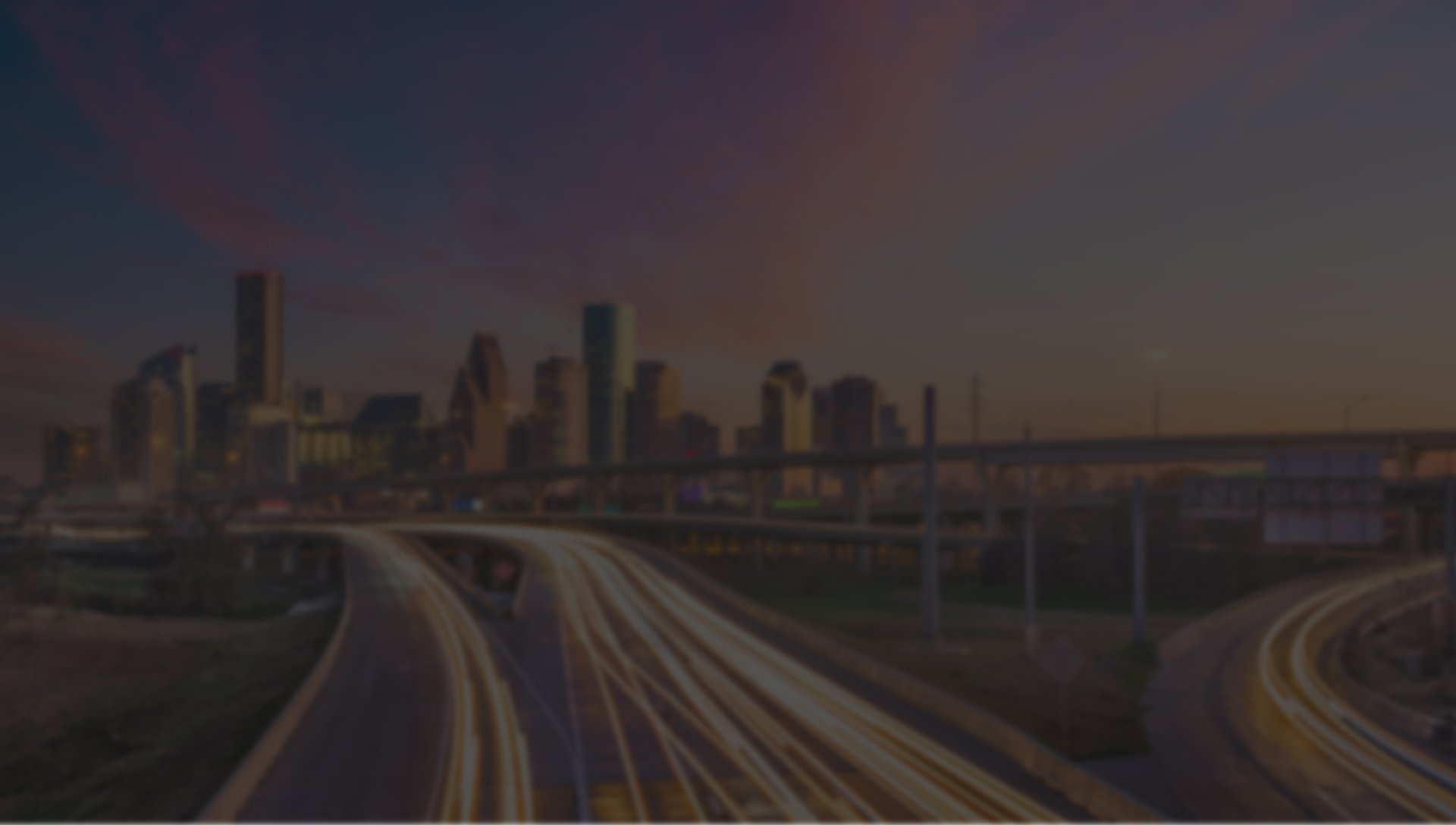 Defense for DWI Arrest in Houston
Consult with Johnson, Johnson & Baer, P.C. Today
No one wants to see the dreaded red and blue lights flashing in their rearview mirror. If this situation has left you facing DWI charges, you need aggressive legal representation right away.
At Johnson, Johnson & Baer, P.C., we are committed to protecting your rights, your freedom, and your future. With over 90 years of combined experience, our firm knows how to build effective defense strategies and tailor them to each unique case. With our Houston DWI defense attorneys on your side, you will be poised for success from the very beginning.
To get started with a free consultation, call Johnson, Johnson & Baer P.C. at (713) 422-2270 today.
Dedicated to Protecting Your Rights
We handle all types of DWI cases, from first-time DWI offenses and DUI charges for minors to intoxication assault cases and DWI charges for CDL holders.
On top of general defense services, we also assist with ALR hearings, expungements, and requests for record sealing. Our firm can help you fight license suspension and defend yourself against allegations of probation violation.
Whatever the case may be, rest assured that Johnson, Johnson & Baer P.C. has your best interests at heart. We are eager to hear your story and determine the right path forward.
Choose Johnson, Johnson & Baer, P.C.
There are plenty of criminal defense firms to choose from when you are up against the criminal justice system but few firms focus exclusively on DWI defense like Johnson, Johnson & Baer, P.C. does. Our team is proud to offer effective legal services to individuals in Harris, Fort Bend, Brazoria, and Montgomery counties.
When you retain our firm, you'll enjoy the benefit of working with our team of accomplished attorneys, who take a collaborative approach to every case. Of course, you will also receive ongoing counsel and one-on-one attention from a trusted Houston DWI lawyer at our firm.
With your future on the line, you cannot afford to face these charges alone. Retain Johnson, Johnson & Baer, P.C. today for a brighter tomorrow.
Give us a call at (713) 422-2270 or contact us online to get started.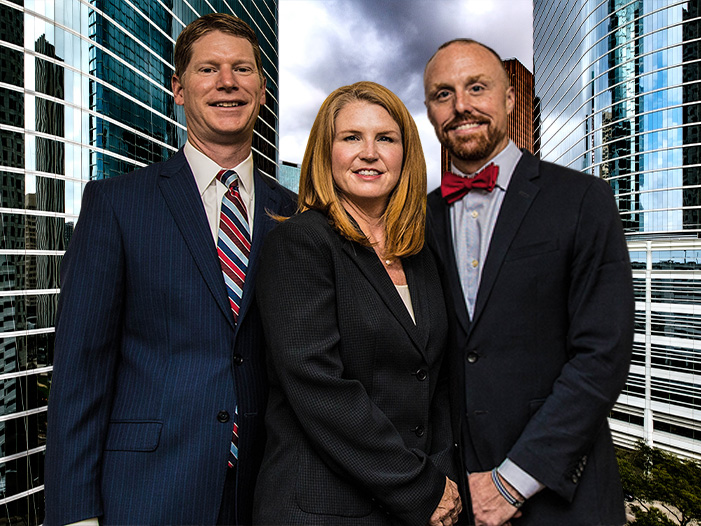 Act Now! You Only Have 15 Days to Save Your License.
Call Johnson, Johnson & Baer, P.C. immediately after your arrest. Our skilled attorneys will help you navigate your case and take the appropriate steps.