Houston BWI Attorneys
Defense for Boating While Intoxicated in Texas
Have you been charged with boating while intoxicated (BWI) in Harris, Fort Bend, Brazoria, or Montgomery County? You need an experienced Houston BWI defense lawyer. You should also know that the penalties for a BWI conviction in Texas are as severe as those for a DWI. The BWI defense attorneys of Johnson, Johnson & Baer, P.C. have over 90 years of combined experience handling intoxicated boating cases.
Contact our firm to schedule a free consultation whether it's your first, second, or third vehicle operation charge. Call (713) 422-2270.
What Is Boating While Intoxicated?
Most people know that it is illegal to drive a motor vehicle while intoxicated; however, many people are unaware that it is also illegal in Texas to operate a watercraft while intoxicated with a blood alcohol concentration (BAC) of .08 or above. Boating while intoxicated is a class B misdemeanor in Texas if the alleged is a first-time offender with no priors, and their BAC is not above .15.
Penalties for Boating While Intoxicated in Texas
The same definition of intoxication is used for BWI as is used for DWI in Texas Penal Code.
Penalty for First BWI Offense
The government must prove that a citizen has lost the normal use of his/her physical or mental faculties or has a blood alcohol concentration of .08 or more. A class B misdemeanor boating while intoxicated conviction is punishable by a fine up to $2000, and a minimum of 72 hours and maximum of 180 days in county jail. The person charged with BWI is subject to automatic license suspension for a minimum of 90 days and a maximum of 365 days.
Penalty for 1st BWI with BAC Over .15
If the captain is charged with BWI and has a BAC at or above .15, the charge is enhanced to a class A misdemeanor punishable by a fine of up to $4000; minimum confinement of 72 hours and maximum of one year in jail; and automatic license suspension ranging from 90 to 365 days.
Legal Defense Strategies for BWI Charges
Doing field sobriety tests after having been in a boat on the water presents unique challenges for the officers who are conducting the tests.
People often suffer from "sea legs" after being in a boat for an extended period of time. These "sea legs" can affect the performance and accuracy of the field sobriety tests. The stand and turn test may yield a false positive result for captains suspected of boating while intoxicated.
The National Transportation Safety Administration (the agency responsible for certifying the field sobriety tests) sets out different requirements in the administration of the field sobriety tests for those individuals that have been on a boat. Our Houston BWI defense lawyers know these differences and can properly defend your case.
If you or someone you know has been arrested for boating while intoxicated, call our attorneys today at (713) 422-2270 to discuss your case and the options you have.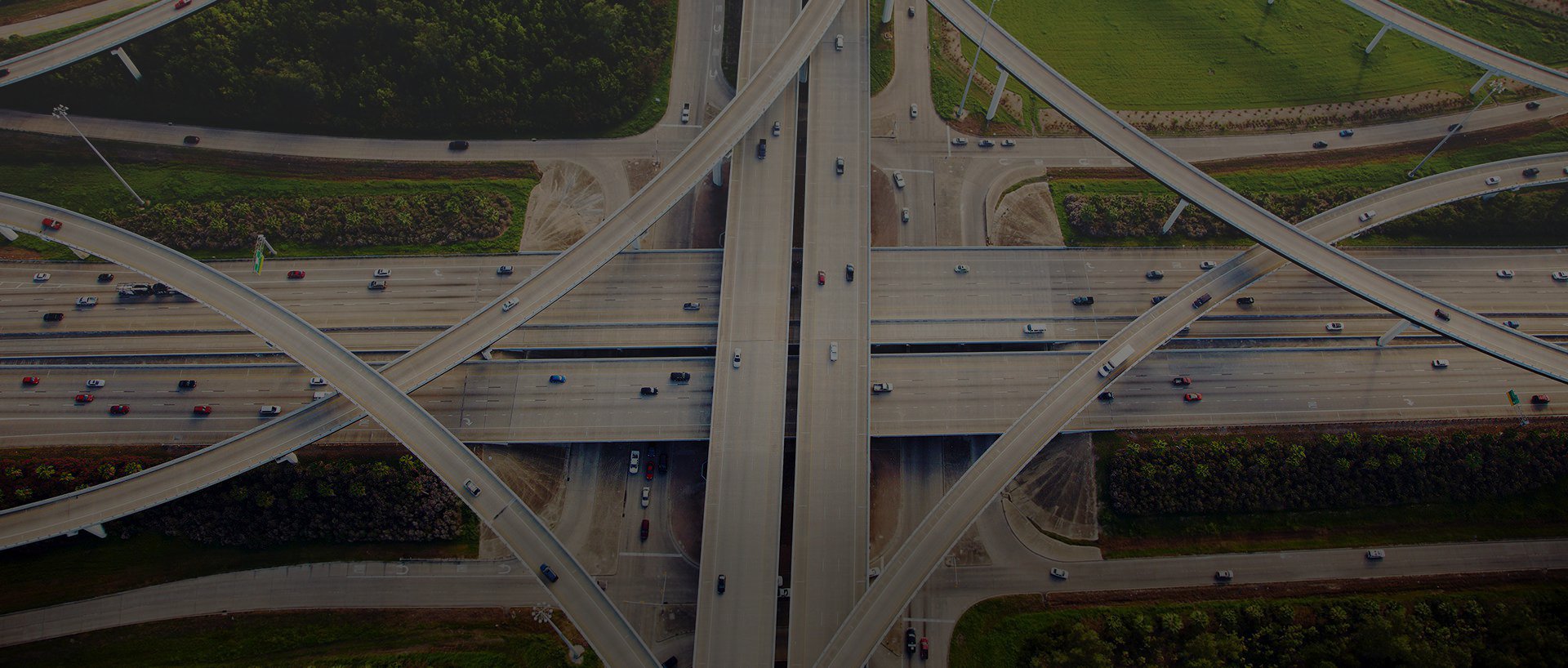 Cases Won for Our Clients
Our skilled attorneys have gotten over 1000 DWI cases dismissed and obtained over 100 Not Guilty Verdicts.
Put an accomplished team on your side.
Assault Not Guilty

DWI Not Guilty

DWI Not Guilty

DWI Not Guilty

DWI Not Guilty

DWI Not Guilty

DWI Not Guilty

DWI Not Guilty

DWI Not Guilty

DWI Not Guilty