Houston Public Intoxication Defense Attorneys
Resolving Your Case with a Team Approach
Have you been arrested for public intoxication? An arrest of this type can be extremely frustrating and confusing, even if you weren't drinking and driving. It is often charged erroneously. If you find yourself in this situation, we recommend that you contact one of our Houston public intoxication defense lawyers at Johnson, Johnson & Baer, P.C. as soon as possible so that we can provide the guidance you need.
Call (713) 422-2270 for legal help today.
Understanding Texas Public Intoxication Charges
Texas law defines public intoxication as appearing in public while intoxicated to a degree that you may be a danger to yourself or to others. The key word in the definition is "may."
Public intoxication is charged as a Class C misdemeanor and is punishable by:
A fine of up to $500
Possible jail time
A permanent criminal record upon conviction
The Texas statute for this offense requires the government to prove that you were arrested for being in public, being intoxicated, and presenting a danger to yourself or others. The criteria for the police to arrest individuals for this offense are extremely subjective. Many times when individuals are arrested for public intoxication, the police fail to give field sobriety tests or offer the arrested individual a breath or blood test. Often, people are arrested for public intoxication because they displayed a bad attitude or were being disrespectful to the officers – not because they were actually intoxicated. A skilled Houston public intoxication attorney who knows the law and the system can work to combat such an arbitrary arrest.
Plea Deals
Furthermore, when you are arrested for public intoxication and taken to jail, you are often given the option to get out of jail "now" if you plead guilty or no contest. The offer is often extended in a manner that suggests that, if you do not agree to the deal, you will be forced to remain at the jail indefinitely. This can lead to taking the deal under duress without understanding that you have now been found guilty or realizing that the conviction will be on your criminal record indefinitely.
If you find yourself in this situation, all is not lost. At Johnson, Johnson & Baer, P.C., we have successfully challenged convictions of this kind and have ultimately gotten the public intoxication charge dismissed and expunged.
We can help with any public intoxication charge in Harris, Fort Bend, Brazoria, or Montgomery County. Contact us at (713) 422-2270 to discuss your options.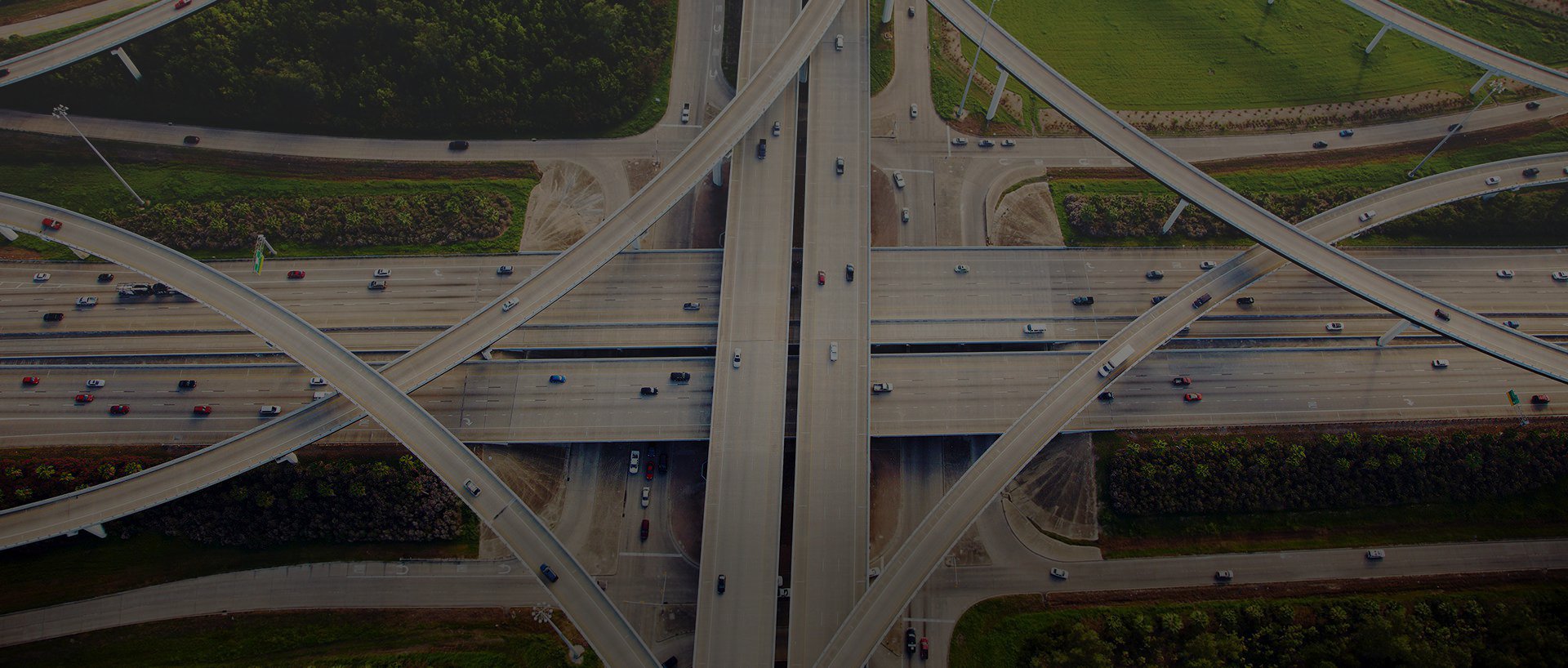 Cases Won for Our Clients
Our skilled attorneys have gotten over 1000 DWI cases dismissed and obtained over 100 Not Guilty Verdicts.
Put an accomplished team on your side.
Assault Not Guilty

DWI Not Guilty

DWI Not Guilty

DWI Not Guilty

DWI Not Guilty

DWI Not Guilty

DWI Not Guilty

DWI Not Guilty

DWI Not Guilty

DWI Not Guilty