Houston DWI Record Sealing Attorneys
Filing Petitions of Nondisclosure in Harris, Fort Bend, Brazoria & Montgomery Counties
If you were charged with a DWI in Texas, the charge will always be on your record, even if you were not convicted – unless you have it sealed. A driving while intoxicated conviction stays on your record forever and. While it can never be expunged, it can be sealed, making it invisible for all intents and purposes.
Thanks to a new law that went into effect in September of 2017, you can petition the court for an order of nondisclosure of your DWI arrest or conviction. There are qualifications you must meet in order to be eligible to file the petition, and for the best results, we recommend that you retain legal counsel from a knowledgeable attorney. At Johnson, Johnson & Baer, P.C., our DWI record sealing attorneys in Houston have extensive experience filing petitions of nondisclosure to help clients seal their criminal records.
Call us at (713) 422-2270 for professional representation in your case.
Second-Chance Law to Seal DUI Records in Texas
Unlike many new laws, this one applies retroactively. That means no matter how many years it has been since you were convicted of your DWI, you may file a petition. The new law has been referred to as the "second-chance law."
What Is an Order of Nondisclosure?
An order of nondisclosure is a court order that "prohibits entities holding information about a certain offense on your criminal history record from disclosing that information." The order will only apply to the specific offense outlined in the petition. If you have more than one criminal offense for which you would like your record to be sealed, you have to file a petition for each offense that you want to have sealed.
The Benefits of an Order of Nondisclosure
If you were arrested and convicted of a DWI, you have a criminal record that will be disclosed to those who do background checks when you apply for jobs, loans, and housing. Whoever is doing the background check will find out about your arrest and conviction for the DWI. When your DWI conviction is revealed, you may not get the job, the car loan, the rental unit, or the mortgage. If you are asked if you have been convicted of a DWI, you must answer yes.
If you have an order for nondisclosure, your record will not be released. It is sealed and your arrest and conviction for the specific DWI will not be released to any third party. For example, when the bank checks on your criminal history to see if there is any reason not to give you the loan, they will not discover your DWI arrest and conviction. If you are asked if you have been convicted of a DWI, you can say no.
How to Qualify for an Order of Nondisclosure
The eligibility requirements to file for a petition are listed under Government Code § 411.0736. That section provides the criteria you must meet in order to qualify for an order of nondisclosure for a violation of Penal Code § 49.04, DWI. You must provide evidence attached to your petition proving your eligibility.
You are likely eligible to file a petition for nondisclosure to seal DWI charges from your record if:
You were convicted under Penal Code § 49.05 (DWI) for an offense that was not a Class A misdemeanor
Your blood alcohol concentration (BAC) was less than 0.15
You have completed all terms of your sentence, including any time spent in confinement
You have paid all fees, costs, fines, and restitution that were imposed as part of your penalty
You have never been convicted of another offense other than a traffic offense punishable by a fine
Between the time of your sentence and completing all the terms of your sentence, you did not commit another crime
Time Requirements for Filing the Petition
Nondisclosure petition time limit and eligibility requirements depend on the sentence that was imposed for your DUI or DWI case.
You can file your petition:
Two years after the completion of probation, provided that those terms included six months of having an ignition interlock system in your car
Three years after completing your sentence if it included a straight jail sentence
Five years after completing your sentence if you did not have an ignition interlock system on your car
Reasons for Texas Courts to Deny Nondisclosure
The Court will not grant your petition for nondisclosure to seal a DUI record for a number of reasons, such as a previous DWI conviction.
Texas Criminal Code § 411.074 prohibits the Court from issuing an order of nondisclosure if the petitioner was placed on deferred adjudication for:
Any sex crime that requires registration as a sex offender in Texas
Kidnapping
Murder or capital murder
Trafficking of people (human trafficking)
Assault of an elderly person (elder abuse)
Assault of a disabled individual
Child abandonment or endangerment
Violation of a court order in family violence and other violent situations
Family violence, or any offense that involved family violence in violation of Family Code §71.004. with harm, bodily injury, assault, or sexual assault
Facts to Remember about a Sealed Record
After an order of nondisclosure is granted, you can deny the arrest and conviction, but the order does not permanently remove it from your record. Instead, an order of nondisclosure seals the charges from your public record accessible by employers, credit issuers, and banks.
Keep in mind that your records will still be available to law enforcement like the police, Texas State Troopers, county constables, ICE, border patrol, and other federal and state agencies. Even some school districts are able to lift the veil and access your sealed records if you are applying for employment as a teacher, office admin, or other position where you would be around children. Your record will still be visible to the Texas Medical Board for licensing and regulatory purposes.
That said, it is still important to obtain the order if you qualify. If those who are still able to access your records see that the court granted the order of nondisclosure, they will recognize that the court found you were rehabilitated and issued the order to have your records sealed.
Reach out to our experienced DUI record sealing lawyers in Houston to schedule a free consultation. Call (713) 422-2270 or contact us online.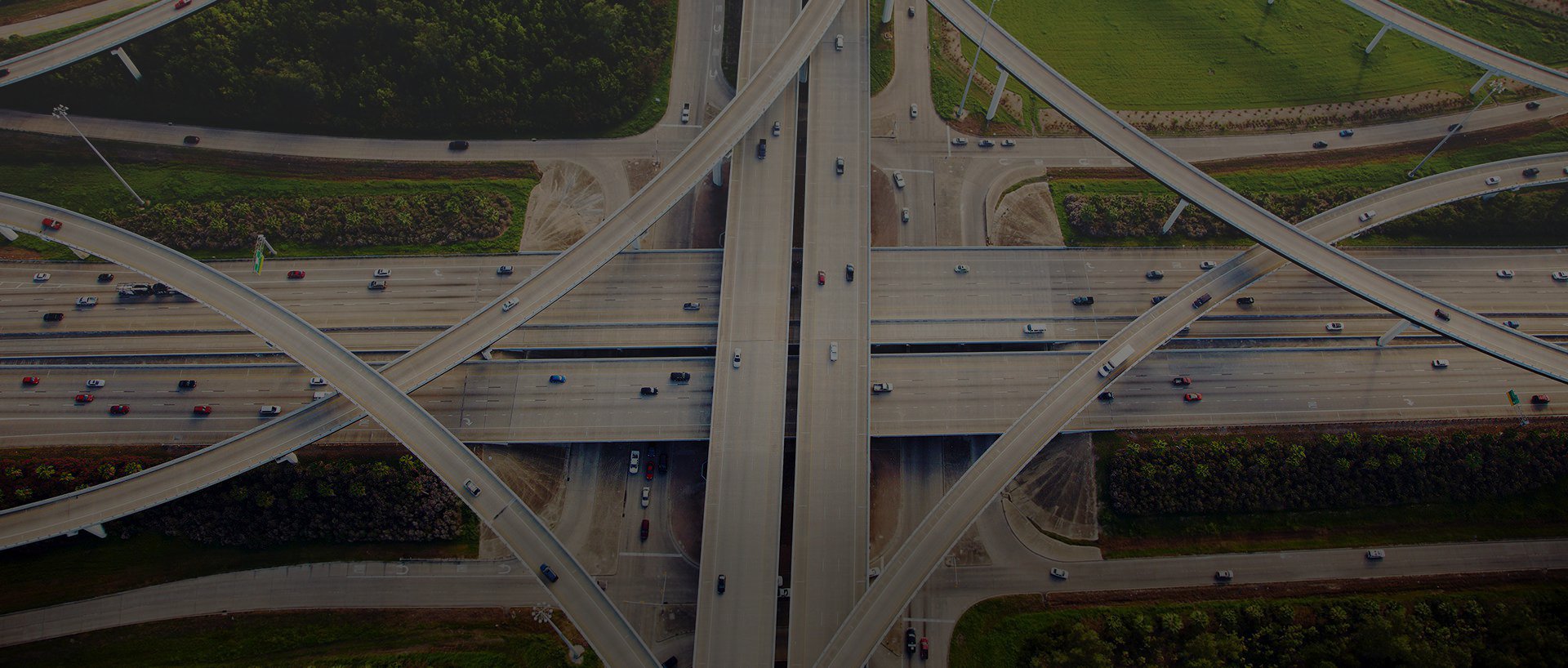 Cases Won for Our Clients
Our skilled attorneys have gotten over 1000 DWI cases dismissed and obtained over 100 Not Guilty Verdicts.
Put an accomplished team on your side.
Assault Not Guilty

DWI Not Guilty

DWI Not Guilty

DWI Not Guilty

DWI Not Guilty

DWI Not Guilty

DWI Not Guilty

DWI Not Guilty

DWI Not Guilty

DWI Not Guilty