Having a DWI conviction on your record can have far-reaching consequences, from showing up as a red flag on a potential employer's background check to preventing you from qualifying for a professional license to affecting your ability to meet the financial aid requirements for college or graduate school. However, the Texas legislature passed a law that offers the potential for a second chance to certain first-time DWI offenders.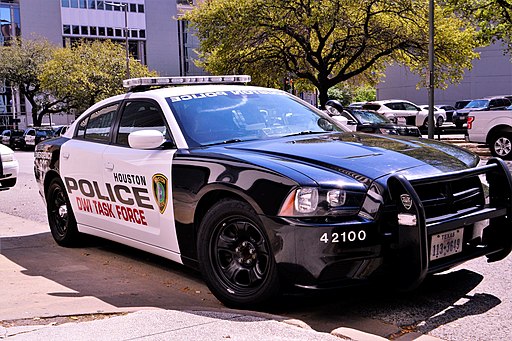 HB 3016, signed into law by Governor Abbott in September 2017, allows those with a single DWI offense on their record to apply for a "non-disclosure." Such a non-disclosure broadly restricts who can view the person's criminal record, including employers and other non-governmental agencies.
However, the requirements to be eligible for a non-disclosure are strict and are aimed at ensuring that no serious or repeat DWI offenders can qualify. Those applying for a non-disclosure must meet the following standards:
The DWI must have been the applicant's first offense.
The DWI must have been classified as a misdemeanor.
The applicant must not have hurt anyone while driving under the influence.
The applicant's blood alcohol level must have been less than 0.15 at the time of arrest.
The applicant cannot have any unrelated convictions on their record.
The law also prescribes a waiting period before first-time DWI offenders can apply for a non-disclosure. Another key component: whether or not the first-time offender has an ignition interlock system installed in their car that prevents their car from starting unless they pass a breathalyzer test. If the first-time offender agrees to have an ignition interlock system installed in their vehicle for at least six months, they become eligible to request a non-disclosure as soon as two years after the end of their probation period. Without an ignition interlock system installed, applicants must wait until five years after the end of their probationary period.
Many in the state legislature as well as attorneys familiar with the law see this opportunity for first-time DWI offenders to obtain a non-disclosure as a positive development in the law. As one of the sponsors of the bill, State Representative Senfronia Thompson, noted: "We want to give…an opportunity to have a second chance. I think it's a step in the right direction." Even many anti-drunk driving advocates endorse the new law. Mothers Against Drunk Driving (MADD) has stated their support for the measure, citing the increased use of ignition interlock devices that will likely result.
HB 3016 is retroactive, meaning that all first-time DWI offenders are eligible to apply for a non-disclosure–whether their offense occurred before or after September 1, 2017. However, all requests to seal a DWI conviction remain subject to approval by a judge. Many state district attorney's offices have stated that they will review every non-disclosure request and oppose all those that are against the broader public interest. Still, the new law remains a promising path towards a second chance for many first-time DWI offenders in the state.