If the high number of people being arrested and charged with felony DWI are any indication, law enforcement officials appear to be in the midst of a tough, law and order campaign to make people think twice before drinking and driving.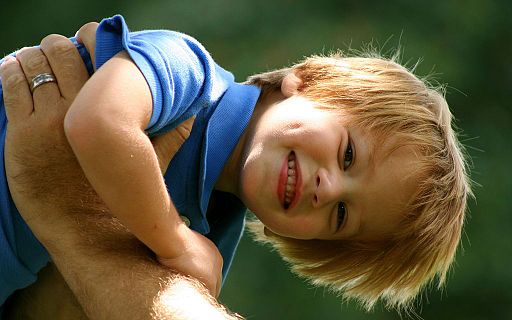 News reports show law enforcement in the Houston and San Antonio areas charging high volumes of suspected impaired drivers with felony DWI rather than the lesser misdemeanor. That increased incident rate was recently highlighted by a high-profile case in which a judge imposed a 6-year prison term.
According to reports, the man was a repeat offender who violated the terms of a lengthy community supervision sentence. Now, he and his family will suffer the fallout of a felony DWI conviction from a prison cell. That message should be a strong warning to everyday people because a felony DWI conviction can put your entire family at risk.
Penalties for Felony Texas DWI
First-time DWI offenders are generally charged with a Class B misdemeanor and subjected to hefty fines and administrative penalties if convicted. As long as there are no extreme circumstances surrounding the incident and your blood alcohol content (BAC) is between .08 and .14, an offender's biggest worry is usually the loss of license and public embarrassment.
But the 4-time DWI convict from the San Antonio area had already been given opportunities to rehabilitate his behavior despite serious surrounding circumstances. In one of the incidents, he was reportedly involved in a collision while intoxicated. Under Texas law, DWI with another person suffering severe bodily harm is often known as "intoxication assault."
In these cases, a Texas judge can slap you with 2-10 years behind bars, 160-600 hours of community service, plus a $10,000 fine. Of course, you will suffer loss of license and likely pay thousands in annual surcharges if the court can be convinced to restore the privilege.
Impact of Felony DWI on Texas Families
Other heightened circumstances include DWI while a minor 15 years or younger is in the vehicle. If convicted, you could serve six months to two years and pay a fine as high as $10,000. To say that drivers are at risk of damaging family life if convicted of a felony DWI would be something of an understatement. The immediate threat will be the psychological impact of your child witnessing a parent arrested in plain sight. That could be exacerbated by the social stigma likely to go viral on social media on your community.
It's highly likely that you will serve time in cases where another person was injured, or you are considered a repeat offender.  The point is that no one bears the burden alone in a felony DWI conviction. Entire families suffer. That's why you should exercise your right to remain silent and promptly contact an experienced DWI defense attorney if accused.